UK Global Ophthalmology Program and Global Health Initiatives to Host Award-Winning Film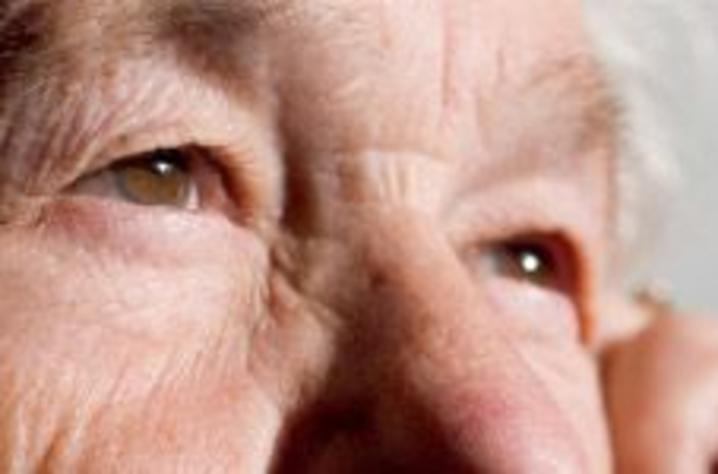 LEXINGTON, Ky. (Dec. 13, 2017) – The University of Kentucky Global Ophthalmology (UK GO) program, a new program with a mission to prevent avoidable blindness by fighting eye disease across the Commonwealth and beyond, has partnered with the UK Global Health Initiatives, directed by Dr. Sam Matheny, professor of Family and Community Medicine, for a unique opportunity of a screening of the documentary, "Bending the Arc." 
The documentary, produced by Matt Damon and Ben Affleck, tells the story of three extraordinary doctors and activists whose work 30 years ago to save lives in a rural Haitian village grew into a global battle for the right to health for all. The screening will be held 5 p.m., Wednesday, Jan. 10 at  at the William T. Young Library auditorium. Following the film, a panel of experts will discuss issues pertaining to global health, how to get involved in this work, and opportunities on campus. The event is free and open to the public, and the official event page can be found here: https://www.tugg.com/events/bending-the-arc-screening.
The UK GO program was founded in 2017 by Dr. Ana Bastos de Carvalho and Dr. Eric Higgins, ophthalmologists at the UK Department of Ophthalmology & Visual Sciences. Their life and work experiences have motivated them to build a program that would help improve eye care equity in Kentucky and internationally. Dr. Bastos de Carvalho has seen firsthand the impact of health inequities growing up in low- and middle-income countries, such as Brazil and Angola. The images she recalls as a child making trips to the hospital with her father, also an ophthalmologist, made an indelible impression that has lasted throughout her life.
"I realized at a fairly young age that I wanted to go into medicine and do my part to bridge the gap for people who don't have access to health care," she said.
As for Higgins, he believes his Appalachian roots and connections are what keep him focused on local underserved populations, while his year-long ophthalmology fellowship in Swaziland taught him the importance of cross-cultural eye care and education.   
Global health addresses health equity both near and far. Kentucky, which has among the lowest health indicators in the U.S., and which is the principle benefactor of the University enterprise, is the primary target of UK GO for clinical outreach. national aspect of its clinical outreach, focused on developing longitudinal partnerships with low- and middle-income countries where eye care needs are largely unmet, to facilitate the progress and expansion of the countries' own eye care system. Namely, UK GO has been working with UK's Shoulder-to-Shoulder Global and has partnered with health and academic institutions in Ecuador to help establish a clinical, educational, and research, Ophthalmology program in Santo Domingo and in Quito.
To learn more about UK GO, contact Ana Bastos de Carvalho at aba253@uky.edu.