UK Invited to Take a Stand for Japan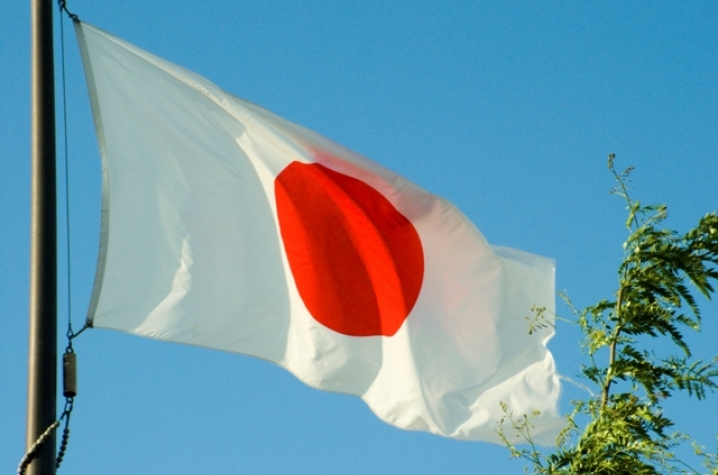 LEXINGTON, Ky. (April 11, 2011) – One month ago today, Japan was rocked by a devastating 9.1 magnitude earthquake and tsunami. Tonight, the UK Center for Community Outreach and the campus community are pausing to remember the event and those lost.
A candlelight vigil and ceremony will be held at 8 p.m. tonight, April 11, beginning at the Center for Student Involvement (CSI), 106 Student Center. The group will then march to the Main Building for a brief ceremony. Donations will also be collected for the American Red Cross's Japanese relief efforts.
In the event of inclement weather, all activities for the event will be held in the CSI.
The UK Center for Community Outreach (CCO) seeks to serve, connect and unite the University of Kentucky with the surrounding community in collaborative efforts to promote life-long community service. For more information about the CCO, visit getinvolved.uky.edu/cco. Connect with the CCO on Facebook here and on Twitter at twitter.com/ukcco. 
MEDIA CONTACT: Katy Bennett, (59) 257-1754, ext. 255; katy.bennett@uky.edu