UK's Annual Cultural Diversity Festival Accepting Event Submissions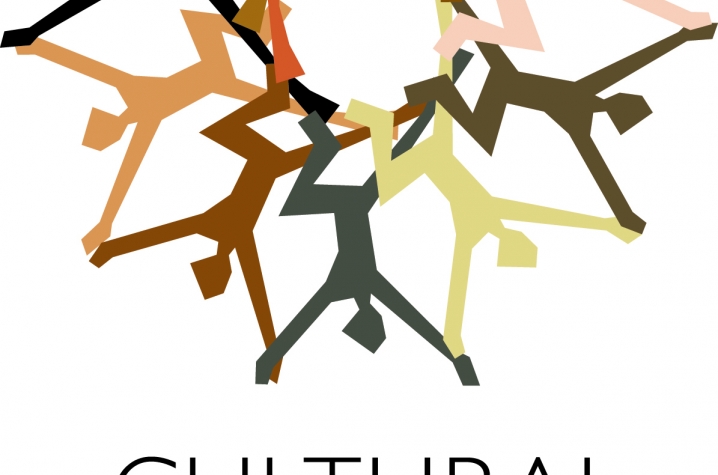 LEXINGTON, Ky. (Feb. 5, 2015) — The University of Kentucky Cultural Diversity Festival (CDF) will celebrate UK and Lexington's global community through several events from Monday, Feb. 16, through Friday, March 13, and everyone is encouraged to participate! UK CDF is now accepting event submissions from student organizations and campus units, departments and colleges.
Submitting your event as part of the CDF will include it on the CDF calendar and promotional efforts throughout the month-long celebration. If your organization is interested in being a part of the festival, complete the event submission form.
"Groups and organizations across campus have events and programs every day that reflect the diversity we embrace on our campus.  This month-long celebration is only a snapshot of all the university community brings to showcase diversity throughout the year," Rhonda Strouse, executive director of student involvement, said. "In addition to the events created and hosted by the CDF committee, we are asking campus groups and units to submit their events to the CDF calendar so we may highlight the excellent work occurring across campus through the CDF calendar, website and other promotions."
The festival's centerpiece event "Taste of Our World" will take place from 11 a.m. to 1:30 p.m. Wednesday, Feb. 25, in the Student Center Grand Ballroom. This unique event lets individuals explore cuisine from Africa, the Middle East, Asia, Europe and the Americas and includes cultural exhibits.
The mission of the UK Cultural Diversity Festival is to promote cultural awareness to the UK campus and Lexington community. The festival is devoted to highlighting the wealth of diversity represented at UK and strives to engage all students, faculty and staff, as well as the Lexington community, through fostering dialogue, encouraging new experiences and promoting unity. The festival is a collaboration between the Division of Student Affairs, the International Center and Auxillary Services.
For more information visit www.uky.edu/diversityfestival or diversityfestival@uky.edu.
MEDIA CONTACT: Katy Bennett, katy.bennett@uky.edu, 859-257-1909