BLOG: Remembering Dr. Gil Friedell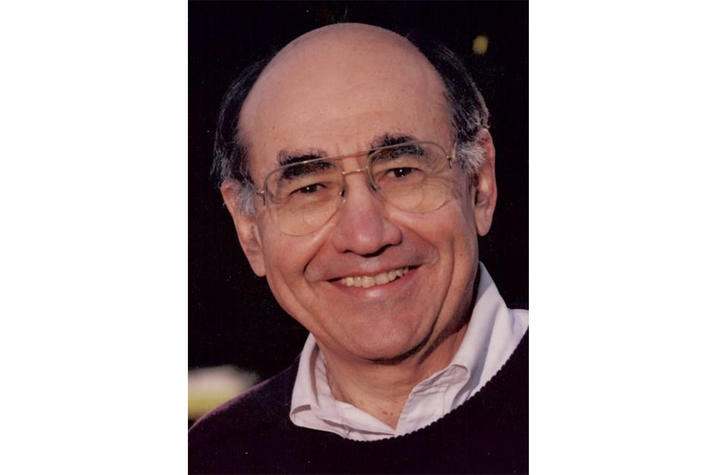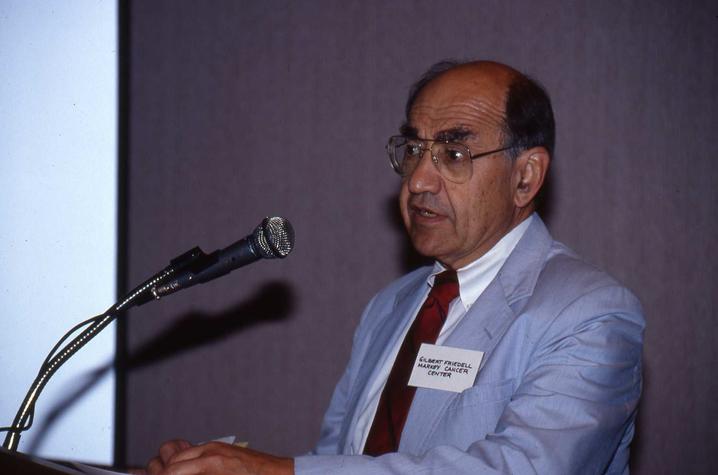 LEXINGTON, Ky. (Oct. 3, 2018) — With the recent passing of Dr. Gil Friedell, Kentucky has lost a true champion for public health and education.  Dr. Friedell passed away Sept. 23 at his home in Charleston, South Carolina, at the age of 91.
Though he retired from UK in 2000, Dr. Friedell's influence is still felt strongly in the overarching mission of our cancer center: to conquer cancer in the Commonwealth. We at Markey are proud to uphold the vision and values of Dr. Friedell, building upon his contributions to public health as we mark 35 years of caring for Kentuckians with cancer.
 In 1983, Dr. Friedell became the first director of the UK Markey Cancer Center, beginning a legacy of cancer care that continues to grow and make a difference in the lives of Kentuckians every day. At Markey, he co-founded the Kentucky Cancer Registry – now one of the premiere SEER databases in the country – and served as the principal investigator of the National Cancer Institute's Mid-South Cancer Information Service, a cancer education program that provides easy-to-understand information for cancer patients, survivors, health care providers and more.
Dr. Friedell was a passionate advocate for programs that provided education and increased access to healthcare for the medically underserved, particularly in Appalachian Kentucky. He famously believed that "If the problems are in the community, the solutions are in the community." With this in mind, he helped launch Kentucky Homeplace, an initiative that has linked tens of thousands of rural Kentuckians with medical, social and environmental services since it began in 1994.
Dr. Friedell's influence extends far beyond the borders of Kentucky. He was also the recipient of numerous awards, including honors from Planned Parenthood, the Avon Foundation, the Susan G. Komen Foundation and the American Cancer Society. He authored more than 200 articles in medical publications and served on numerous public health committees at the state and national levels.
In honor of Friedell's life and career, anyone is welcome to make a donation to The Gilbert H. Friedell Resident Scholar in Cancer Prevention and Control Fund, University of Kentucky, Markey Cancer Center, 800 Rose Street, Lexington, KY 40536, Attention: Elisha Maxson.