College of Dentistry to Offer Free Screenings for Kids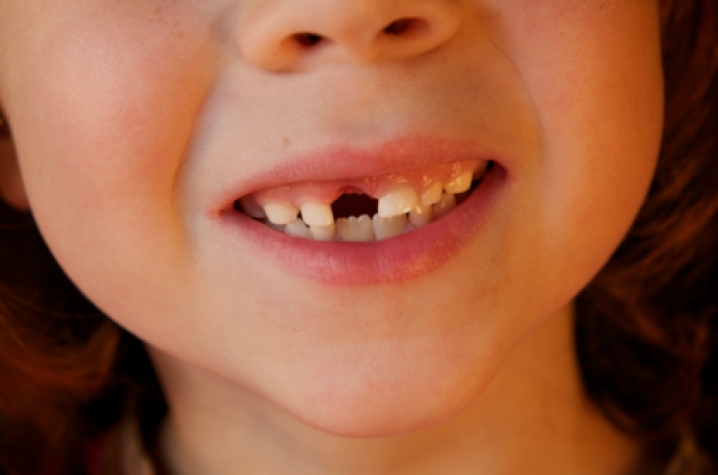 LEXINGTON, Ky. (July 28, 2010) − The University of Kentucky College of Dentistry, Division of Dental Public Health Outreach teams will be providing free dental screenings to meet the new state mandated Department of Education law for new student enrollment. The requirements for enrolling children in public school this fall include proof of a dental screening or examination.
 
The free screenings will be provided at the following dates and locations:

-        July 30 at Arlington Elementary from 9 a.m. - 2 p.m. for Arlington kindergarteners. 

-       Aug. 2nd at Arlington Elementary from 2 p.m. - 4:30 p.m. for Arlington kindergarteners.

-       Aug. 7th at Duncan Park, 530 N. Limestone from 10 a.m. - 12 p.m. Open to ANY kindergartener.
These screenings will help parents meet the new student requirements, which include: 1) legal birth certificate; 2) Kentucky certification of immunization; and 3) proof of preventive health care examination conducted within one year before initial entry into the school program.
By January 1, 2011, all 5- and 6-year-olds entering kindergarten should have proof of an eye examination by an optometrist or ophthalmologist, documented on the Kentucky School Eye Exam form and proof of a dental screening or examination by a dentist, dental hygienist, physician, registered nurse, advanced registered nurse practitioner or physician assistant, documented on the Kentucky Dental Screening form.

In addition to these special events here in central Kentucky, the UK College of Dentistry Outreach programs have been providing screening for preschool children in seven Scott County schools and one Head Start Center as part of the ongoing preventive program.

The UK College of Dentistry, as part of the statewide Kentucky Oral Health Network,  provides dental services in 43 counties in eastern, central and western Kentucky. All of these programs provide examinations, cleaning and preventive services including fluoride treatments and sealants.