College of Nursing Receives $2.6 Million Grant to Promote Rural Caregivers' Cardiovascular Health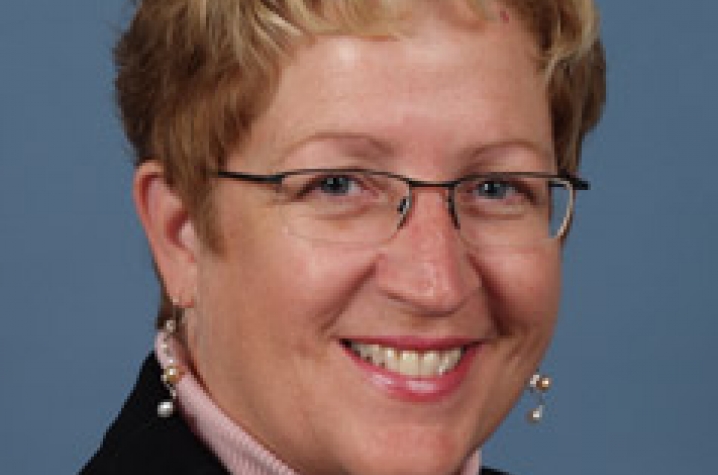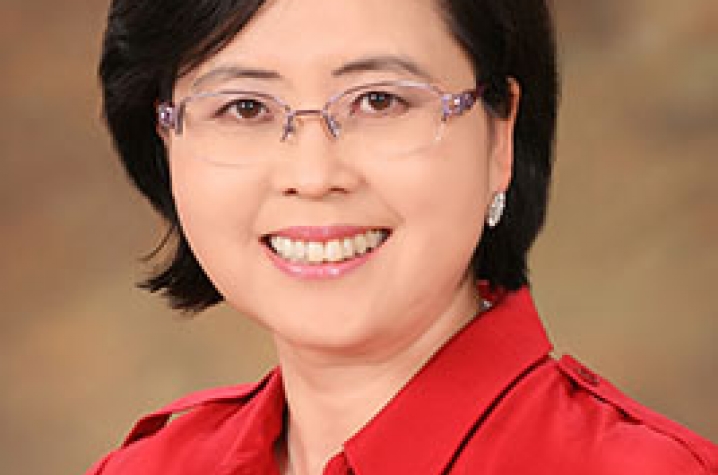 LEXINGTON, Ky. (Oct. 13, 2016) — In a self-sacrificial role, caregivers of chronically ill patients often neglect their own psychological and physical health while attending to the needs of a loved one.
The demands of caregiving can cause emotional distress and reduce the time caregivers are able to devote to their personal health. In rural areas, additional barriers prevent caregivers from attaining and maintaining cardiovascular health. All of these factors increase their risk of cardiovascular disease (CVD). 
A national grant awarded to two professors, who are also co-directors of the Research and Intervention for Cardiovascular Health (RICH) Heart Program in the UK College of Nursing, will address cardiovascular disease risk factors in rural caregivers through an intervention promoting psychological health, CVD risk-reduction measures, and self-management. Debra Kay Moser, professor and Linda C. Gill Endowed Chair of Nursing, and Misook Lee Chung, a professor in the UK College of Nursing, were awarded a $2.6 million grant from the National Institutes of Nursing Research to implement and test outcomes from the Rural Intervention for Caregivers' Heart Health intervention (RICHH).
The RICHH intervention aims to reduce CVD risks and depressive symptoms in rural caregivers by helping them overcome environmental and socioeconomic barriers to health maintenance. Barriers in rural communities include high poverty rates and limited healthcare and social resources. The researchers will examine the short- and long-term effects of a treatment condition by measuring CVD risk factors, self-care behaviors and depressive symptoms. Participants receiving the intervention condition will attend individual video conferencing sessions through an application on a digital device. The sessions include information and resources for preventing CVD and maintaining personal health.
"Often the demands of a chronically ill family member detract from our own health," Moser said. "We know rural caregivers are especially vulnerable to CVD because they lack the social support and health resources to help them maintain their physical health and deal with depressive symptoms that accompany the caregiver's role. Our intervention is designed to address each of these factors so the caregiver does not become the patient."
MEDIA CONTACT: Elizabeth Adams, elizabethadams@uky.edu