Event Honors Those Affected by Alzheimer's Disease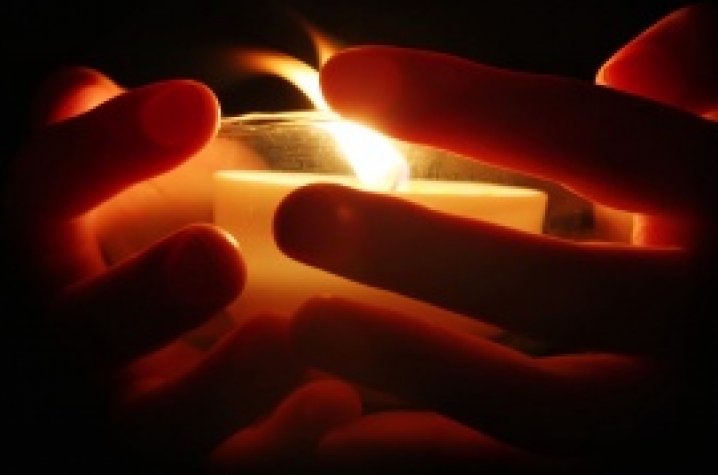 LEXINGTON, Ky. (Nov. 12, 2010) — This Sunday, Nov. 14, as part of National Alzheimer's Disease Awareness Month, the University of Kentucky Sanders-Brown Center on Aging and Alzheimer's Disease Center will host a commemorative candle lighting ceremony open to all whose lives have been touched by Alzheimer's and dementia.
The Nov. 14 event, held in partnership with the Alzheimer's Foundation of America, honor members of the community who have been or will be affected by Alzheimer's disease and related illnesses. The ceremony will begin at 5 p.m. in front of the Sanders-Brown building at 800 S. Limestone St., Lexington.
Ceremony participants will be able to light candles in honor of individuals with Alzheimer's, along with caretakers, family members and all those affected by the disease. Readings and music will also commemorate the lives of those with Alzheimer's.
All are welcome to attend, and no advance notice or registration is necessary. For more information contact the Sanders-Brown Center on Aging at (859) 257-1412.