Help for Alzheimer's Caregivers Via TeleCare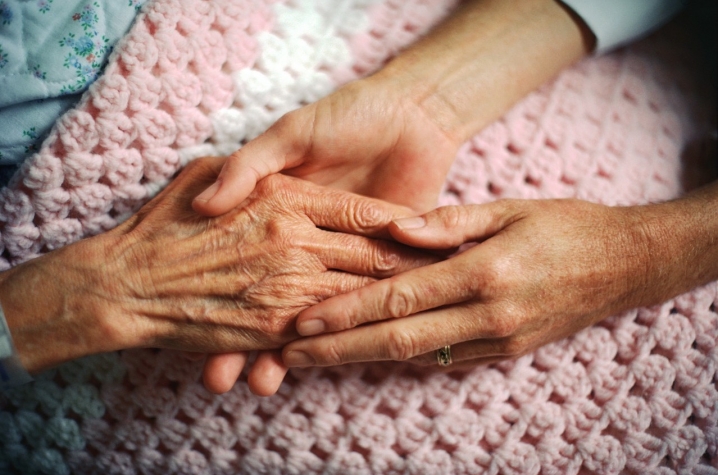 LEXINGTON, Ky. (Jan. 12, 2011) — Are you a family member, friend or caregiver to a person with a memory disorder such as Alzheimer's disease? If so, a free presentation by the University of Kentucky Sanders-Brown Center on Aging, the Alzheimer's Association, the Kentucky TeleHealth Network and local health care centers may be helpful to you.
A live, interactive video presentation to be held Thursday, Jan. 27, will highlight the latest information on memory disorders. Updates will include information on: clinical trials, advances in diagnositc criteria, prevention, possible hope for a cure and funding strategies. The presentation will be accessible at sites in in Harlan, Pikeville, Paducah, Glasgow, Madisonville, Owensboro, Murray, Hazard, and Monroe County. For complete information. All presentations will take place simultaneously, beginning at 6:30 p.m. Eastern Time/5:30 p.m. Central, and lasting for approximately 90 minutes. 

The event is free of charge and open to the public, but registration is mandatory. Contact the Alzheimer's Association at 1-800-272-3900 to reserve your spot.

Also watch for other upcoming community presentations related to Alzheimer's disease, on April 21, July 21, and October 20, 2011.

This program is put together through voluntary efforts by the staff of the Sanders-Brown Center on Aging, UK Alzheimer's Disease Center, Alzheimer's Association, and Kentucky Telecare, to provide ongoing support to the family members, friends and caregivers of persons diagnosed with Alzheimer's disease and related disorders in Kentucky communicties. Using the interactive telemedicine system, this program is part of a larger effort to bring the support services of the Sanders-Brown Center on Aging to persons living outside the Lexington area.

For more information contact Kentucky TeleCare at (859) 257-6404.