KCH psychologist to give talk on coping with medical traumatic stress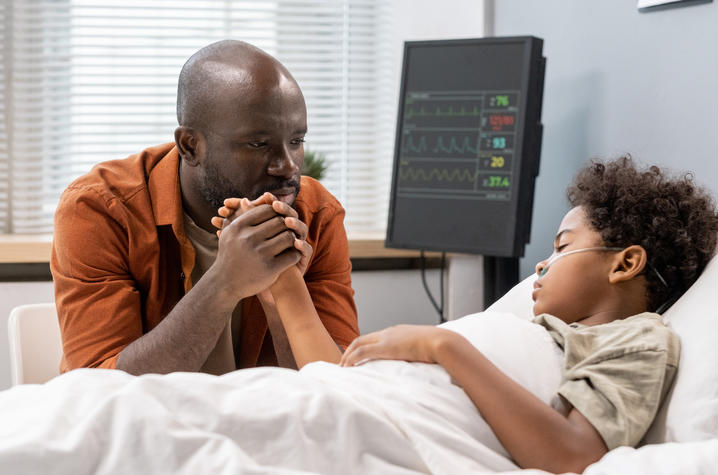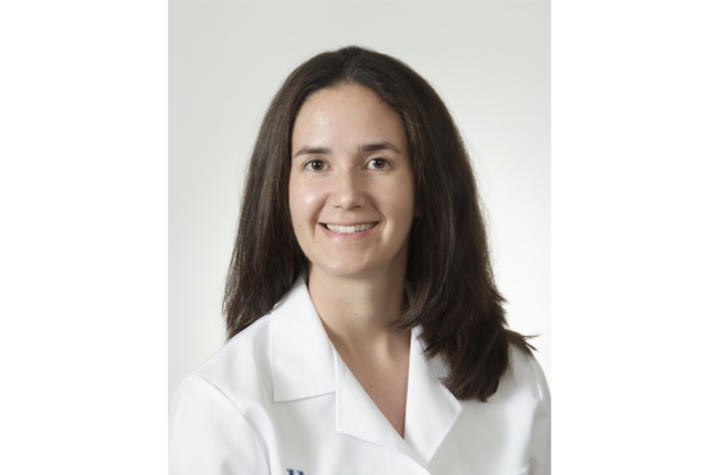 LEXINGTON, Ky. (March 15, 2023) — Kentucky Children's Hospital pediatric psychologist Meghan Marsac, Ph.D., will partner with other medical experts to give two talks about pediatric medical trauma.
The first talk, "What is Medical Traumatic Stress? Preventing, Recognizing and Coping," will be held online 7-8:30 p.m. EDT, March 22. This presentation will speak directly to the experiences and needs of patients and families affected by injury and illness.
Attendees will learn about pediatric medical traumatic stress as well as signs and symptoms to look out for in their loved ones. Coping and advocacy skills, as well as caregiver resources, will also be shared.
Marsac, who is also the associate director of the Center for Pediatric Traumatic Stress, will be joined by Brandon Jones, executive director of the Minnesota Association for Children's Mental Health and Jen Aspengren, founder and CEO of Alongside Network.
The second talk, "Understanding and Addressing Pediatric Medical Trauma," in partnership with Courageous Parents Network, will also be a virtual event, taking place 8 p.m. EDT, April 12. Marsac will be joined by Melissa Hogan, her co-author of the book  "Afraid of the Doctor: Every Parent's Guide to Preventing and Managing Medical Trauma."
"Millions of children and their family members experience medical traumatic stress," said Marsac. "By making this information available for parents and caregivers, we aim to empower families to recognize signs of medical traumatic stress, to learn ideas of how to deal with medical traumatic stress and to encourage families to ask their medical teams for help when they need it."
Both talks are free and open to the public. Continuing education credits are available for providers at the March 22 event.
UK HealthCare is the hospitals and clinics of the University of Kentucky. But it is so much more. It is more than 10,000 dedicated health care professionals committed to providing advanced subspecialty care for the most critically injured and ill patients from the Commonwealth and beyond. It also is the home of the state's only National Cancer Institute (NCI)-designated cancer center, a Level IV Neonatal Intensive Care Unit that cares for the tiniest and sickest newborns, the region's only Level 1 trauma center and Kentucky's top hospital ranked by U.S. News & World Report.  
As an academic research institution, we are continuously pursuing the next generation of cures, treatments, protocols and policies. Our discoveries have the potential to change what's medically possible within our lifetimes. Our educators and thought leaders are transforming the health care landscape as our six health professions colleges teach the next generation of doctors, nurses, pharmacists and other health care professionals, spreading the highest standards of care. UK HealthCare is the power of advanced medicine committed to creating a healthier Kentucky, now and for generations to come.