Dr. Natasha Kyprianou Establishes Global Collaborations During Journey to Taiwan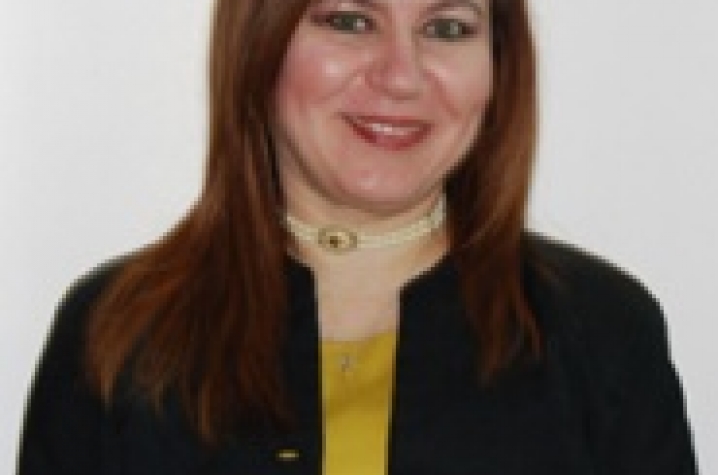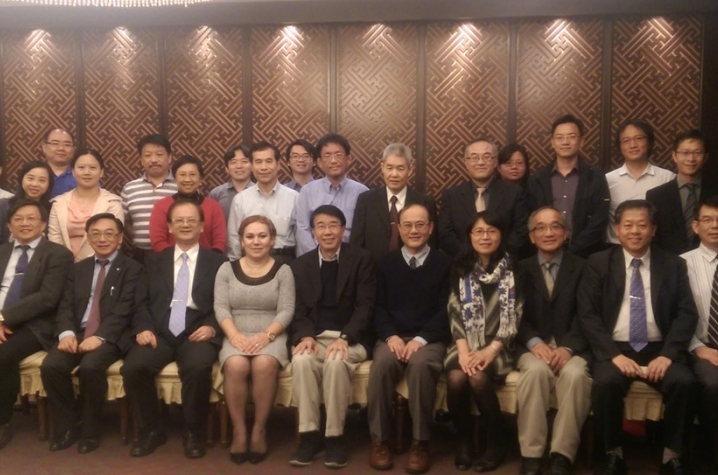 LEXINGTON, Ky. (Feb. 9, 2016) – Dr. Natasha Kyprianou, professor of Urology, Biochemistry, Pathology and Toxicology and Cancer Biology in the University of Kentucky College of Medicine, recently was invited by the director of the Institute of Biological Chemistry of Academia Sinica, Dr. Ching-Shih Chen, on an eight-day academic tour of Taiwan that provided unique opportunities to establish global collaborations in cancer research.
The James F. Hardymon Chair of Urologic Research at the Markey Cancer Center, Kyprianou was a distinguished scholar at Academia Sinica and nominated to become a member of the Academy in Taipei.
During her visit in December 2015, she gave presentations at prestigious national institutions and universities in Taiwan including: the National Health Research Institute (NHRI), Taipei Medical University and Kaohsiung Medical University (KMU), where she interacted with the senior leadership and other faculty. Kyprianou was also honored with the invitation to give the keynote address at the international conference on Frontiers in Cancer Research organized by KMU. Finally, she gave a lecture to the departments of Biochemistry and Urology at the National Cheng Kung University in the historic Tainan City. "I was honored and humbled by the recognition I received in Taiwan on a national level," Kyprianou said.
Kyprianou's trip was more than a lecture series on her work on prostate cancer, she also sat on the international advisory board for the NHRI, the international equivalent of the National Institutes of Health, led by NHRI President Kung, and was invited by KMU President Dr. Ching-Kuan Liu to become an adjunct chair professor in the College of Biomedical Sciences.   Kyprianou discussed the significance of this appointment, her trip and its impact to UK and the Markey Cancer Center. She said she believes it will foster "creative research interactions between investigators and scholars among the leading academic institutions in Taiwan and UK and also nurture mentoring programs in cancer research between the two countries." 
Media Contact: Olivia McCoy, 859-257-1076