Markey Hosting OncLive Summit on Neuroendocrine Tumors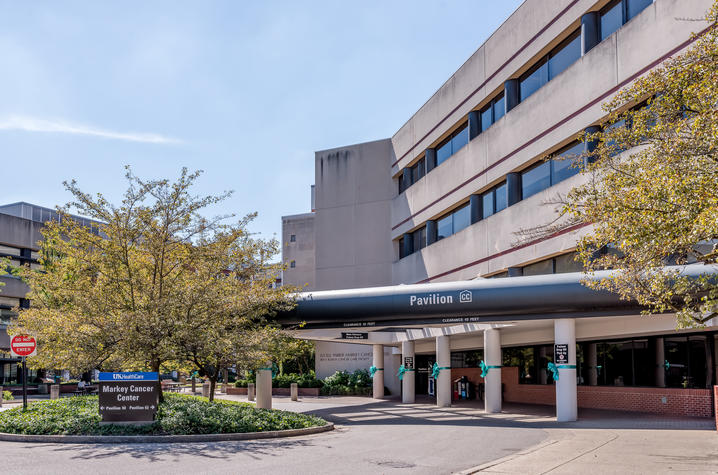 LEXINGTON, Ky. (March 18, 2019) – The University of Kentucky Markey Cancer Center is hosting OncLive's State of the Science Summit with a focus on neuroendocrine tumors on Saturday, April 20, 2019.
This half-day meeting with Markey oncologists aims to better clinical benefits for patients and promote new thinking in cancer management. Dr. Lowell Anthony, medical oncologist and neuroendocrine specialist at Markey, will chair the program. Presenters include UK radiologist Dr. Riham El Khouli, surgical oncologist Dr. Joseph Kim, and medical oncologist Dr. Aman Chauhan.
Areas of discussion will include:
Diagnosis, classification and staging of neuroendocrine tumors (NETs)
Multidisciplinary care of NETS
NETs and carcinoid syndrome
Role of somatostatin analogs (SSAs) in advanced NETs
Role of peptide receptor radionuclide therapy (PRRT) in the management of advanced NETs
Sequencing approaches
Emerging therapies for the treatment of NETs
Peer exchange: Q&A
The Summit will be held 9 a.m. - 1p.m., Saturday, April 20 in the Hyatt Regency Lexington, 401 West High St.
Registration for this event is free. Click here for more information and to register.