Nursing Lecture Series Cultivates Future Leaders in Health Care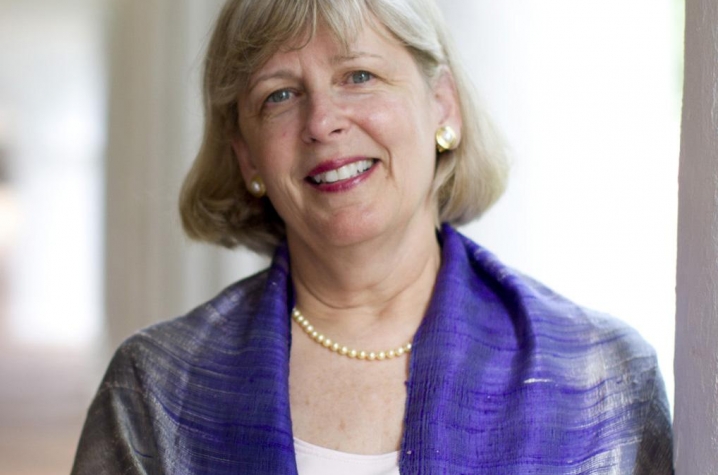 LEXINGTON, Ky. (March 1, 2016) — The University of Kentucky College of Nursing will host three nursing leaders who have accelerated in their profession and influenced innovation in the health care system during its inaugural Nursing Leadership Lecture series this spring.
The three-part lecture series examines the dynamic roles of nursing leaders in an evolving health care environment through discussions from national pacesetters in the nursing profession. Open to the UK HealthCare community and UK College of Nursing students and faculty, the series is designed to cultivate an influential future generation of nursing leadership.
The series opens March 7 at the Pavilion A Auditorium in UK Chandler Hospital with a lecture from Dorrie Fontaine, the Sadie Heath Cabaniss Professor of Nursing and Dean of the University of Virginia School of Nursing. Fontaine will deliver "Leadership for a Healthy Work Environment and Compassionate Care: An Academic View."
In her leadership role at the University of Virginia, Fontaine initiated an interdisciplinary process to develop a compassionate model of care to serve patients at the end of life, with applications across the health care spectrum. She received her bachelor's in nursing from Villanova University, her master's degree from the University of Maryland and her doctorate from the Catholic University of America. She completed a management and Leadership in Education Program at the Harvard Graduate Institute of Higher Education in 2006. Between 2003 and 2004, she served as president of the American Association of Critical Care Nurses (AACN), the largest specialty nursing organization in the world.
The next Nursing Leadership Lecture will take place April 8. A reception in Pavilion A will follow each lecture. For more information, visit www.uky.edu/nursing/Stars.
MEDIA CONTACT: Elizabeth Adams, elizabethadams@uky.edu