Nursing Undergraduate Research Intern Program Receives Education Award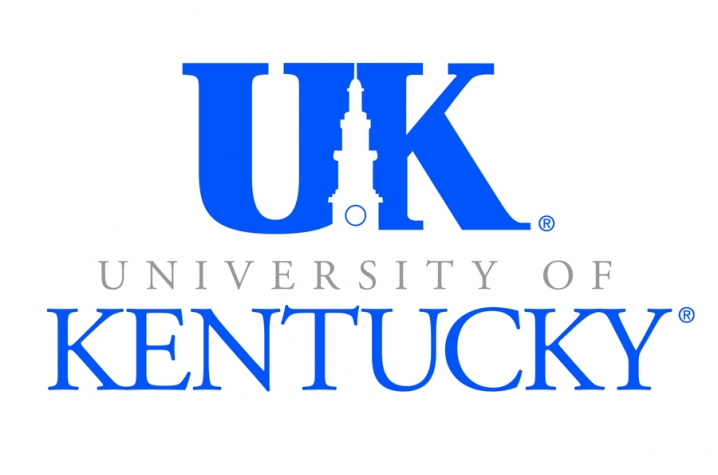 LEXINGTON, Ky. (Nov. 12, 2009) − The Undergraduate Research Intern Program at the University of Kentucky College of Nursing has been awarded the 2009 Innovations in Professional Nursing Education Award. This award recognizes the outstanding work of the American Association of Colleges of Nursing (AACN) member schools to re-envision traditional models for nursing education and lead programmatic change.
The Undergraduate Research Intern Program at UK's College of Nursing is an enrichment experience for selected students who are mentored by faculty researchers on a variety of projects. The goal of the program is to provide students with opportunities to gain an understanding of the basic steps for conducting research and to have hands-on experience working as part of a research team. Sophomore, junior or senior level students with a 3.0 GPA in nursing may participate in the program for one credit hour per semester in at least two and up to six semesters.
"Undergraduate research interns say that hands-on participation in a study makes research 'come alive' for them," said Patricia Burkhart, associate dean for Undergraduate Studies and coordinator of the research intern enrichment opportunity. "Through this experience some of the basic tools and experiences needed to understand and apply evidence-based practice or to become a successful nurse researcher may be developed early in a students' career. It is a unique opportunity for undergraduate students. We are pleased that the college is being recognized by the AACN for the 2009 Innovations in Professional Nursing Education Award for the outstanding scholarly work of our research interns and the dedication of their faculty research mentors."
One of the College's first research interns is now on track toward a career in nursing research.
"The nursing research intern program did a wonderful job in preparing me for my research career and doctoral education," said Demetrius Abshire, current Bachelor of Science in Nursing-to-Doctor of Philosophy in Nursing (BSN-PhD) student. "While in the nursing research intern program, I helped collect and analyze data, recruit patients, present and publish findings, and collaborated with other researchers. These experiences have provided the foundation on which I continue to build upon as I progress through my research career."
Since the inception of the program in 2002, almost 100 students have served as research interns. Currently there are 20-25 undergraduate students working with about 12-14 different faculty research mentors in any given semester. Most of the research interns are admitted into graduate programs following graduation.