Ohio Smoke-Free Law Not Driving Business to Kentucky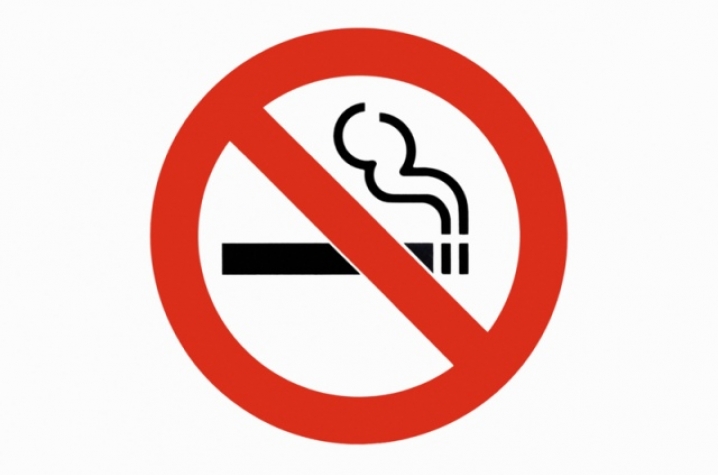 LEXINGTON, Ky. (Oct. 20, 2009) − A recent report shows no evidence that Ohio smokers are frequenting Northern Kentucky businesses that allow smoking since Ohio's passage of a statewide smoke-free law in November 2006. The study was conducted by Ellen Hahn, professor in the University of Kentucky College of Nursing, and Mark Pyles, assistant professor at the College of Charleston School of Business.
Although employment, wages and number of  hospitality venues that reported their employment data during the period generally increased in Northern Kentucky counties following the Ohio law, these economic indicators also increased at similar rates in Kentucky counties that do not border Ohio. The study controlled for other influences over time, such as population, general unemployment levels and income levels.
"Our findings are consistent with other studies showing that smoke-free laws do not hurt local economies," said Mark Pyles, primary author of the study. "We found no evidence that people are crossing the state line to smoke in Kentucky."
The study used employment data obtained from U.S. Department of Labor's Bureau of Labor Statistics (BLS) from January 2001 through 2007 in all reporting Kentucky and Ohio counties, specifically focusing on six Northern Kentucky border counties - Boone, Campbell, Greenup, Kenton, Lewis and Mason counties.
"Smoke-free laws are good for workers and social practices do not change after smoke-free laws take effect," said Ellen Hahn, co-author of the report and director of the Kentucky Center for Smoke-free Policy. "Our findings are contrary to those in Northern Kentucky who claim that Kentucky has gained economically from Ohio's smoke-free law."
This study was funded through the University of Kentucky College of Medicine Prevention Research Center through a grant from the National Center for Chronic Disease Prevention and Health Promotion, Centers for Disease Control and Prevention.
The report, "The Economic Impact of Ohio's Smoke-free Law on Bordering Northern Kentucky Counties," can be viewed at: http://www.mc.uky.edu/tobaccopolicy/NewReleases/