Former Olympic Team Doctor Serving Athletes at UK Sports Medicine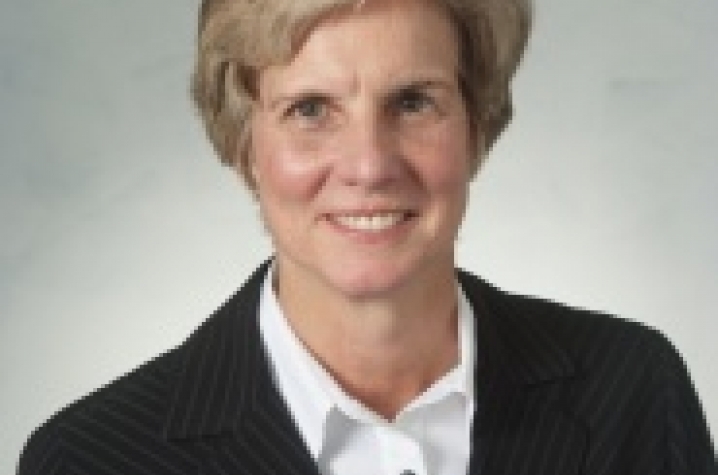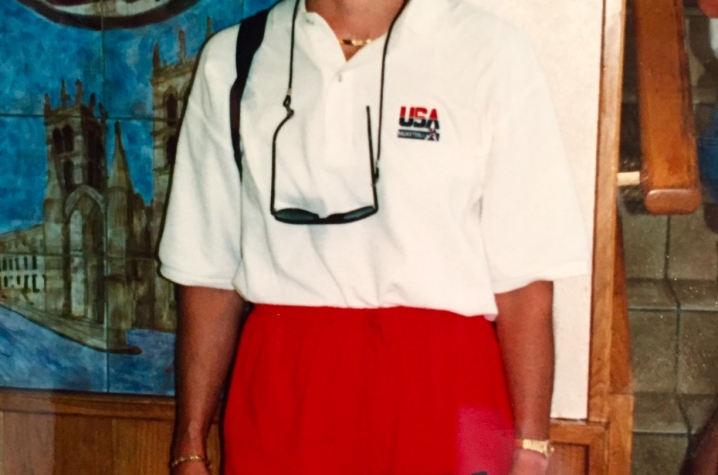 LEXINGTON, Ky. (Aug. 10, 2016) – Every four years, we gather around the television and spend two weeks watching a lifetimes worth of work play out. For the hundreds of athletes that make up Team USA, the result of their blood, sweat and tears makes us feel pride, in our country and in our fellow countrymen. While the athletes take center stage there's a team of people in the shadows treating pain, nursing illnesses and in some cases consoling athletes.
The team physicians at each Olympic games are often the unsung and invisible heroes. They provide all types of treatment to the 600 athletes they care for. From food poisoning to cortisone shots, doctors and athletic trainers see athletes for a host of issues.
In 1992, at the Olympic games in Barcelona, Spain, Dr. Mary Lloyd Ireland was selected as a team doctor by the United States Olympic Committee. Ireland primarily worked with members of the women's basketball team and the gymnastics team. While the experience was rewarding Ireland said it could be difficult at time because the staff doctors "don't know the person very well and you have to make decisions quickly." Ireland's connection with the Olympic games doesn't end with her time as a team doctor. Mark Hutchinson, a current member of the Team USA medical team, trained with Ireland.
A native of Lexington, Ireland grew up playing sports. During her time as a student at Sayre School she played field hockey, basketball and swimming. In 1972 and 1976, Ireland competed for the chance to join the United States swim team. Although she missed making the team by two-tenths of a second, Ireland said, "the third time, when I tried out as a doctor, I made it."
She returned to Lexington and built a sports medicine program in private practice and served as a team physician for the University of Kentucky for 12 years. She was the first female to serve as team physician for a Division I football team. Ireland  joined the University of Kentucky Department of Orthopaedic Surgery and Sports Medicine in 2008. Her experiences as an athlete and doctor for Olympians provides her with a unique perspective that makes her better able to relate to patients, she said. "Having been an athlete and knowing how important athletes are to young people, I'm better able to empathize."
Dedication and perseverance are the key to success in athletics, but listening to your body is also important, she said. Small issues become big issues when they go untreated and ignored and can get in the way of athletic performance. Ireland's advice to Olympic hopefuls is "to hit the mark you have to aim a little above it."
UK is the University for Kentucky. At UK, we are educating more students, treating more patients with complex illnesses and conducting more research and service than at any time in our 150-year history. To read more about the UK story and how you can support continued investment in your university and the Commonwealth, go to: uky.edu/uk4ky. #uk4ky #seeblue
MEDIA CONTACT: Olivia McCoy, olivia.mccoy1@uky.edu, (859) 257-1076