Safe Aging Coalition Urges Fall Prevention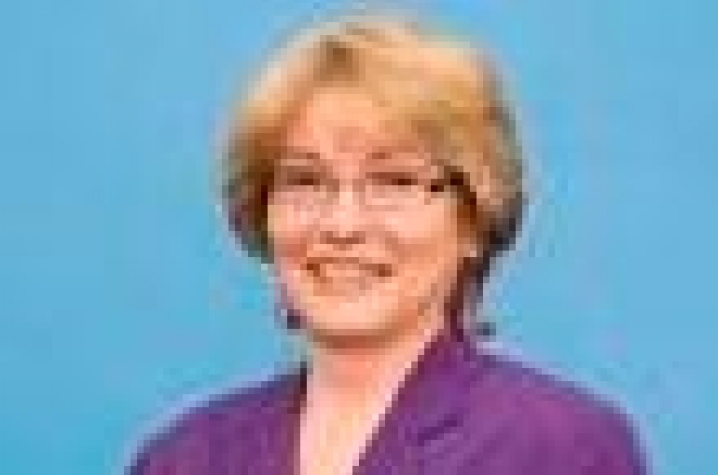 Media Contact: Allison Elliott
LEXINGTON, Ky. (Sept. 15, 2010) – The Kentucky Safe Aging Coalition will participate in awareness-building activities during the National Falls Prevention Awareness Week Sept. 20-24. The purpose is to urge state and community organizations, businesses, individuals, and the media to use this opportunity to promote awareness of this important public health problem in an effort to reduce the incidence of falls among older people in Kentucky.
Gov. Steve Beshear will officially proclaim Sept. 20 as Fall Prevention Awareness Day at 10 a.m. at the Kentucky Capitol Rotunda. A demonstration of Body Recall, a pain-free physical fitness program, will be provided as well as other demonstrations, and fall prevention materials and information will be available.
Falls are a serious health concern for older adults that can lead to life-altering complications and sometimes death, and Kentuckians can do more to prevent them, according to the Kentucky Safe Aging Coalition.
The coalition includes the Kentucky Injury Prevention and ResearchCenter (KIPRC), Kentucky Department for Public Health, University of Kentucky College of Public Health and Cooperative Extension, UK College of Health Sciences Division of Physical Therapy, Kentucky Department for Community Based Services, Kentucky Pharmacists Association, Kentucky Department for Aging and Independent Living, AARP, Cardinal Hill Rehabilitation Hospital, the Brain Injury Alliance of Kentucky, Health Care Excel, Body Recall Inc., Kentucky Association of Health Care Facilities and Hospice of the Bluegrass. All members of the coalition are working to promote Falls Prevention Awareness Week.
Have a vision check at least once a year. Improve lighting in the home. Reduce hazards in the home that can lead to falls. Ask a physician or pharmacist to review medications to reduce the risks of harmful side effects."Falls are a leading cause of death among older Kentuckians, and are among the most preventable types of injuries," said Terry Bunn, director of KIPRC, and assistant professor, Department of Preventive Medicine and Environmental Health, UK College of Public Health. "Easy measures can be taken by older adults to reduce their risk of falling."
Injuries from falls are largely a preventable community health problem. The coalition strongly advises taking steps to reduce safety hazards in the home and being aware of the causes of falls such as lack of leg muscle strength, reactions to medications, reduced vision, chronic health problems and unsafe home conditions.
For more information about Kentucky events during National Falls Prevention Awareness Week, contact Gwen Cobb at (859) 257-4954.
For data on falls listed by county within Kentucky, visit www.kspan.uky.edu/data.htm.