'Senior Star' and 'Centenarian' Search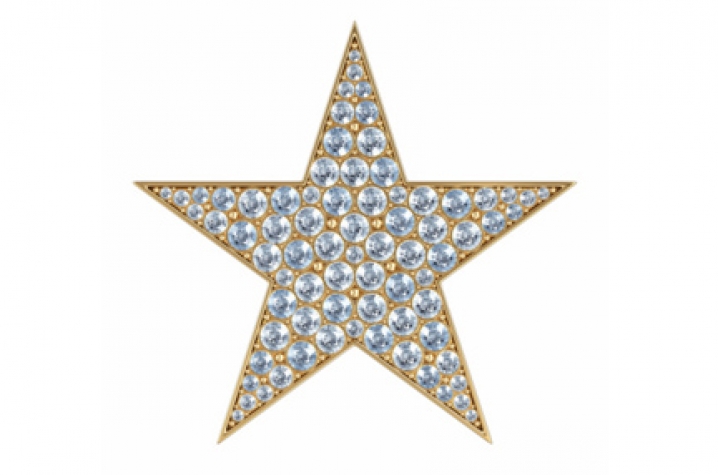 LEXINGTON, Ky. (April 21, 2010) – Do you know a 'Senior Star' or 'Centenarian' in your community -- someone who has remained engaged, active and served others well into his or her senior years? You have the opportunity to recognize those who inspire others by nominating that person for the University of Kentucky Sanders-Brown Center on Aging Foundation's Senior Star and Centenarian Awards given annually to honor Kentuckians who exemplify graceful aging. 
The Dr. William R. Markesbery Senior Star Award is named for the late director of the the UK Sanders-Brown Center on Aging who served for more than 32 years. He also held the Commonwealth Chair in Aging and was a professor of neurology, pathology, neurosurgery, and anatomy and neurobiology in the UK College of Medicine until his death earlier this year. The award recognizes his many contributions to the Sanders-Brown Center on Aging and, more importantly, his contributions to uncovering the secrets of devastating diseases.
In addition, the Dr. David R. Wekstein Centenarian Award is named for Wekstein, professor emeritus of physiology and biophysics, UK College of Medicine, and former associate director of the UK Sanders-Brown Center on Aging. The BRAiNS project (Biologically Resilient Adults in Neurological Studies), the nation's most extensive research collection of high quality brain tissue, was initiated by Wekstein in 1989.
Nominations are considered based on age, current engagement in society, service to community life, and other criteria. The deadline for nominations is June 15.
The recipients will be honored at the foundation's annual dinner in September in Lexington.
"The UK Sanders-Brown Center on Aging Foundation is fortunate to have a number of very deserving seniors nominated each year for the Senior Star Award," said Cheryl Feigel, Sanders-Brown Foundation board member and chair of the outreach committee. "Each of the nominees is a model for remaining active and involved during retirement years. Our award recipients epitomize the word 'involved."
To nominate, go to the Web site. For more information, contact the Center on Aging Foundation office at (859) 323-5374.