UK's College of Health Sciences Celebrates Allied Health Week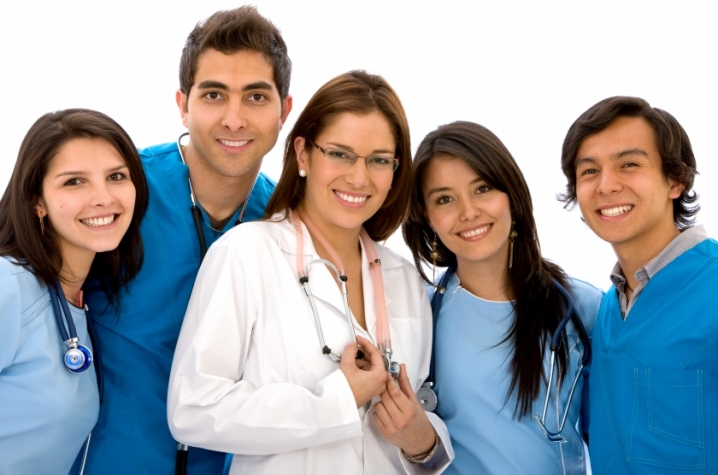 LEXINGTON, Ky. (Nov. 2, 2009) − Careers in allied health make up more than half of the entire health care field. At the University of Kentucky College of Health Sciences, students are trained in nine different divisions, ranging from Athletic Training to Radiation Sciences and from Physician Assistant Studies to Reproductive Sciences. 
In an effort to educate the entire university on allied health professions housed in the College of Health Sciences, and to celebrate National Allied Health Week 2009, student ambassadors from the college will be on hand in the UK Student Center from 10 a.m. to 2 p.m. on Tuesday, November 3 and Wednesday, November 4, with information and free hot chocolate for the first 400 students. The booth will be set up on the first floor outside the student government office.  
Allied Health Week was established to honor and celebrate the role allied health practitioners, researchers and professionals play in the health care system. Allied health practitioners support, facilitate and complement the roles of physicians and other health care specialists which emphasize the strengths of all health professions.