UK HealthCare, Norton Partner for State's Health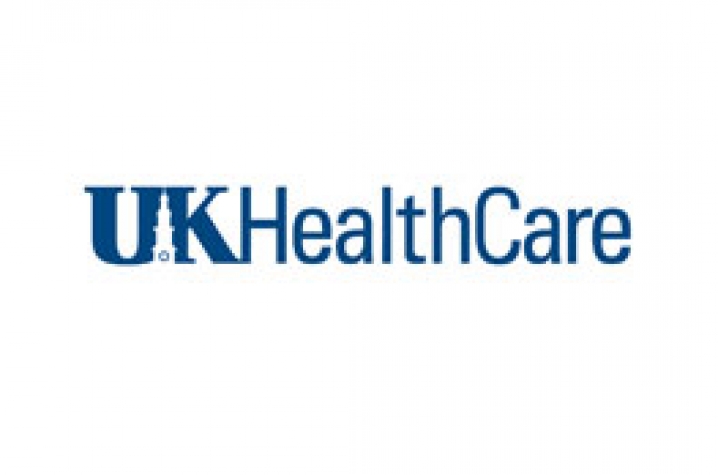 LEXINGTON, Ky. (Nov. 8, 2010) - UK HealthCare and Norton Healthcare officials announced today they have signed a Memorandum of Agreement and plan to join forces to improve health care for all Kentuckians.
In a joint statement, University of Kentucky Executive Vice President for Health Affairs Dr. Michael Karpf and Norton Healthcare President and CEO Stephen A. Williams said:
"Our goal is to develop a pre-eminent statewide system of care that will expand the services available to all Kentuckians in their local hospitals. We are also focusing on developing stronger clinical partnerships throughout the Commonwealth. By working together our physicians and other health care professionals will provide a wider range of higher quality services more efficiently while also assuring immediate access to the best subspecialists in Kentucky."
The decision to formalize their ongoing alliances in clinical programs, workforce, education and research comes after leadership from both organizations met to discuss their experiences in providing the full continuum of care for patients within a large geographic area, and how best to serve those patients in a rapidly changing environment.
Karpf and Williams cited the fact that Kentucky has very poor health rankings in both its adult and pediatric populations, with particular challenges and opportunities in the areas of cancer, heart disease, stroke/neuroscience and diabetes.
Both institutions, they noted, share a common vision and commitment to provide leadership to address these daunting challenges. A partnership based on those shared values can accelerate significant progress toward achieving these opportunities to improve the health status of Kentuckians, Williams and Karpf said.
During its recent strategic planning process, UK HealthCare, the clinical enterprise of the University of Kentucky, focused on continuing the academic medical center's evolution into a destination provider of advanced subspecialty care in Kentucky and surrounding states. Consequently, UK HealthCare's leadership team believes Norton Healthcare, Kentucky's largest comprehensive health care system and an existing teaching site for UK's pharmacy and nursing programs, is a natural partner to develop a rational statewide system of care to improve access and quality of medical services. The affiliation is expected to produce significant benefits in at least four areas:
Clinical Services: Strengthening programs for advanced patient care in cancer, neuroscience, cardiology, and organ transplants.
Teaching programs: Expanding teaching programs, which will increase the number of medical professionals, addressing the severe shortage facing the state, particularly in key practice areas such as obstetrics/gynecology, neuroscience, primary care and family practice.
Children's health issues: Creating new opportunities to expand a full range of services, from primary care pediatrics to subspecialty care, thereby ensuring children in the Commonwealth do not have to leave the state to access care. Additionally, as the stewards of Norton Healthcare's Kosair Children's Hospital and Kentucky Children's Hospital, the partners are committed to addressing major children's health issues such as obesity and juvenile diabetes.
Federal health care reform: Working collaboratively to improve the overall value and quality of care provided while encouraging transparency in the wake of federal health reforms. UK will learn from Norton Healthcare's nationally recognized expertise in Accountable Care, enabling both entities to respond efficiently and pro-actively to health care reform initiatives. Norton Healthcare was recently selected by the Brookings/Dartmouth University initiative as one of the nation's first four pilot sites (and the only one in Kentucky) to develop an Accountable Care Organization.
"Our organizations share a mission to improve access and the quality of care for Kentuckians close to their homes, while ensuring complex patients receive the care they need without having to leave the state," Dr. Karpf said. "We are confident collaboration will significantly enhance teaching and research opportunities, thus attracting new research dollars and nationally-recognized physicians."
"UK and Norton Healthcare's decision comes as the nation's health care system is preparing for reform. Health care providers across the country have recognized that they must embrace collaborations that provide high quality care while emphasizing efficiency and limiting unnecessary, costly duplication of services," Williams said. "Regional cooperation and pooling of resources will be essential features of what is sure to be a national trend in the years to come and Norton Healthcare's and UK's decision puts Kentucky on the leading edge of that new reality."