UK Tobacco Policy Research to Air on KET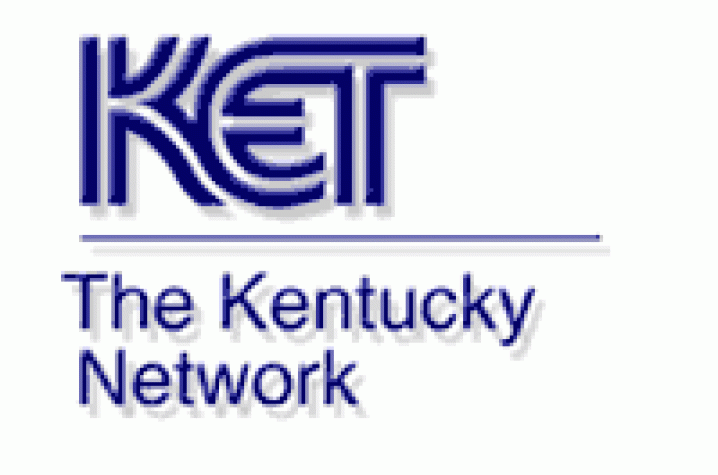 LEXINGTON, Ky. (Nov. 11, 2009) − Tobacco policy research conducted by Ellen Hahn, professor in the University of Kentucky College of Nursing, and colleagues, will be featured on Kentucky Education Television (KET) on several dates in November and December. The community engagement and research efforts of Hahn and her team resulted in the passage of a smoke-free ordinance in Lexington in 2003, one of the first cities in Kentucky to pass a smoke-free ordinance. Since that time, 23 additional Kentucky communities have enacted smoke-free laws or regulations.
Studies conducted by Hahn's group of researchers have provided information used by policymakers and community advocates as they debate the smoke-free issue at the local level. Hahn's studies have shown that indoor air quality improved dramatically, workers reported immediate positive health effects, public opinion was favorable, fewer adults smoked, and emergency department visits for asthma declined after smoke-free laws were put in place.
Hahn and colleagues in economics have documented that smoke-free laws do not harm business even in tobacco country. In Lexington-Fayette County, there was a 32 percent drop in adult smoking, resulting in a health care cost savings of $21 million per year.
"Findings from our multiple studies reveal that smoke-free laws clear the air, promote health and save money," Hahn said. "Smoke-free is a good business decision."
To learn more about the importance of smoke-free ordinances and the effects they have on the community, tune in to KET and KET1 to view "Smoke-free: A Matter of Public Health" on the following days and times:
-       KETKY: Fri., Nov. 13 at 9 p.m. EST
-       KETKY: Wed., Nov. 18 at 10 p.m. EST
-       KETKY: Fri., Nov. 20 at 5 p.m. EST
-       KETKY: Sat., Nov. 21 at 9:30 a.m. EST
-       KET1: Fri., Nov. 27 at 5 p.m. EST
-       KETKY: Tue., Dec. 15 at 12:30 p.m. EST
-       KETKY Wed., Dec. 16 at 10:30 a.m. EST
-       KETKY Mon., Dec. 28 at 3:30 p.m. EST
-       KETKY: Tue., Dec. 29 at 5:30 a.m. EST