UK Turfland Retail Pharmacy Moves Curbside Prescription Pickup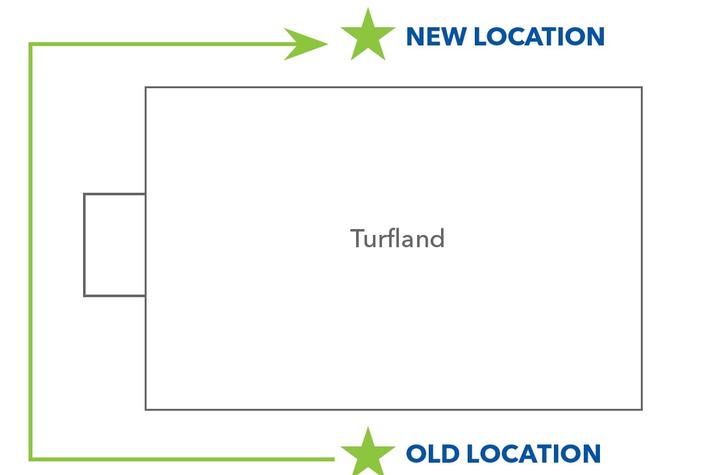 LEXINGTON, Ky. (Jan. 7, 2020) – UK Turfland Retail Pharmacy continues to offer curbside prescription pickup for patients' convenience. This service has now moved from the side of Turfland facing Harrodsburg Road (near the UK Dentistry entrance) to the opposite side.
Curbside prescription pickup can be scheduled by calling the pharmacy at 859-257-5899. Once at the back of Turfland, park in one the designated parking spaces and follow instructions on the sign.
UK Turfland Retail Pharmacy is open Monday-Friday 7:30 a.m. to 9 p.m. and Saturday 9 a.m. to 5 p.m. Sunday hours are coming soon.
All UK Retail Pharmacies are open to the public and accept most insurance plans. UK HMO/PPO members get half off most copays (up to $60) when they see a UK provider.
Visit ukpharmacy.org to learn more about pharmacy locations and services.