Crime Bulletin: Sexual Assault Reported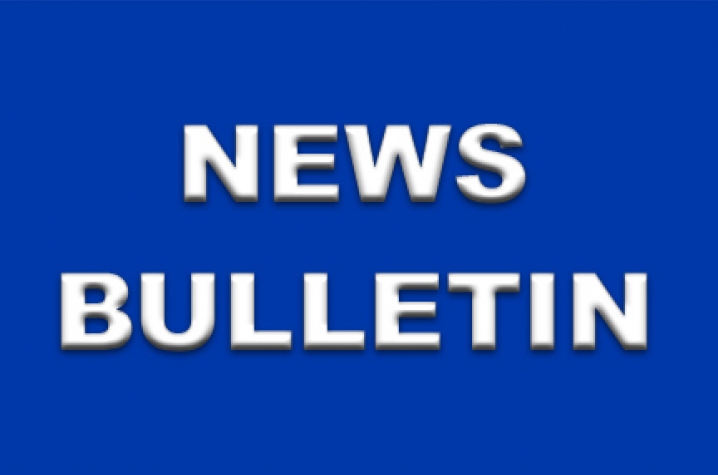 LEXINGTON, Ky. (Aug. 31, 2009) − In the interest of safety, the University of Kentucky has issued a Crime Bulletin on campus today.
UK Police officials have been advised that the Jessamine County Sheriff's Department is investigating a sexual assault reported to have occurred between the hours of 3 and 5 a.m. Sunday, Aug. 30, 2009. The victim, a UK student, reported she was offered a ride from Crescent Avenue (off Waller Avenue and running parallel with Elizabeth Street) in Lexington and then driven to a remote location in Jessamine County where she was sexually assaulted.
The unknown suspect is described as a white male in his 30s with a dark tan, 5'9" tall with short dark hair, some facial hair, and heavy build. The suspect was driving a dark colored full passenger car.
Anyone with information relating to this investigation is asked to contact the Lexington Division of Police Special Victims Section at 859-258-3700, Jessamine County Sheriff's Department at (859) 885-4921, or Bluegrass Crime Stoppers at 859-253-2020.
UK Police offer the following safety precautions:
-- If you notice anything suspicious, go to the nearest phone and call 911.
-- Do not travel alone after dark; always walk with a friend or with a group.
-- Always be aware of your surroundings and of the activities of people around you.
-- If you choose to drink, be responsible! Alcohol clouds decision making and increases confidence, a combination that often leads to risky situations.
-- Make statements with authority -- BACK-OFF! STOP! NO WAY! Never comply with being moved to another location, FIGHT BACK!
-- Carry a cell phone or other personal safety device.
-- Request a FREE escort by calling the "Safe Cats" at 257-SAFE (7233) or UK Police at 257-1616.
-- Request taxi service through UK Genesis "Taxicats" at 381-1010.
-- Park only in well lit areas.