Memorial Service for Dr. William Markesbery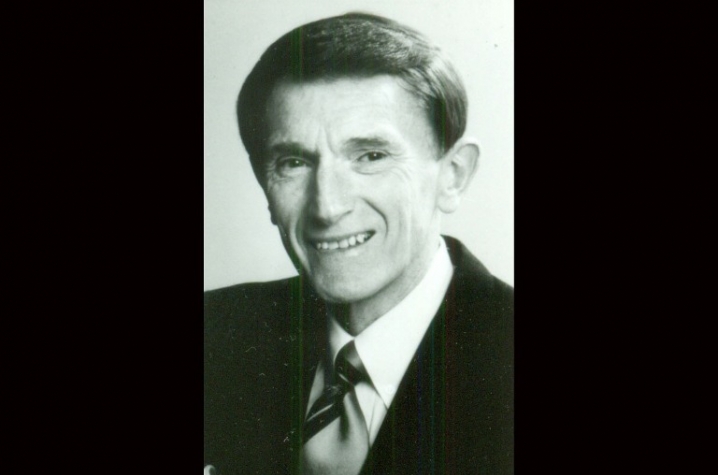 LEXINGTON, Ky. (March 5, 2010) — The University of Kentucky College of Medicine and the Markesbery family invite you to attend the memorial service for Dr. William Markesbery at 11:30 a.m. Saturday, March 6 at Memorial Hall, 610 South Limestone Street, in Lexington.
A reception will immediately follow in the Gatton College of Business and Economics atrium.
An online map shows parking locations noted in blue. Shuttle service will be offered from Parking Structure No. 2 located at 301 Hilltop Avenue.
WUKY recently featured a radio piece in memory of Dr. William Markesbery. This clip includes never-before-heard audio footage of the former Sanders-Brown Center on Aging director. To listen to more of Markesbery and other College of Medicine greats share their memories, visit the UK College of Medicine's 50th anniversary Web site at www.mc.uky.edu/medicine50/oralhistories.html.