Tip Off SG and Athletics about Ticket Policy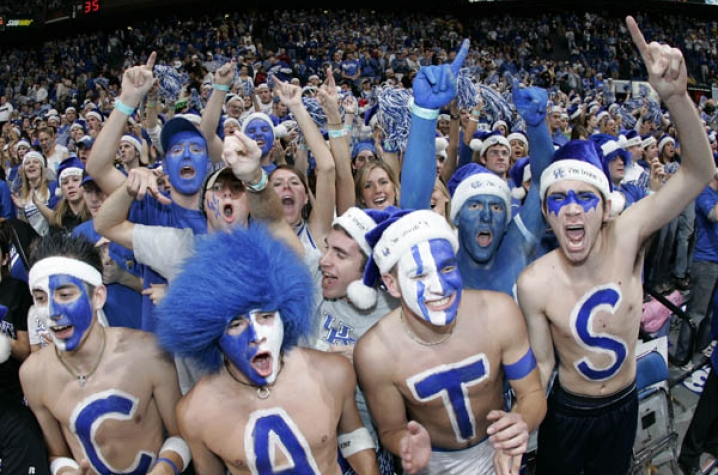 LEXINGTON, Ky. (April 30, 2010) - Because of the overwhelming amount of students interested in getting a hold of those precious tickets to watch the 'Cats play in Rupp Arena, changes to the lottery system are being considered. Whether you are a student that has had ticket problems in the past or maybe you don't want any changes made to the system, this is the perfect opportunity to voice your opinion in the UK Student Ticket Lottery Survey.
Earlier this week, a campus wide e-mail was sent out to students by Student Government President Ryan Smith with a short survey regarding the men's basketball ticket lottery.
Over the past year, Student Government has developed a great working relationship with UK Athletics and is now working with the athletic department, the Dean of Students Office and others about a possible change in the process used for student ticket distribution.
One major change would be to move the ticket distribution to an online system, rather than waiting in Memorial Coliseum for hours on end. This could possibly mean increasing the ticket price to $6 instead of $5 per student ticket. Several other topics are covered in the survey such as whether there should be a formula to determine a student's chance of getting tickets, banning tickets to students who don't show up for games and adding tickets electronically to student IDs.
For any changes to be made to the lottery system, Student Government and UK Athletics need as much student feedback as possible.
To take part in the survey, follow the link sent out in the campus wide e-mail or go to www.uksga.org and share your thoughts. Students will need their link blue username and password to access the survey.