Appalachian Center Hosts Development Meeting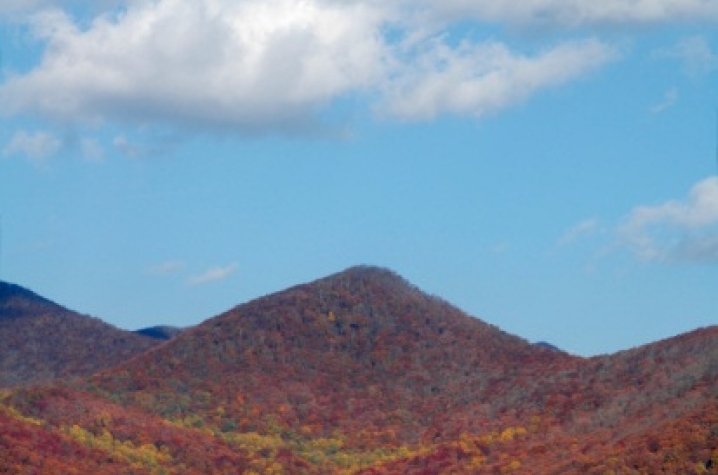 LEXINGTON, Ky. (May 27, 2011) —The University of Kentucky Appalachian Center will host a Growing Local Economies Network (GLEN) meeting 10 a.m. - 3 p.m. Wednesday, June 1, at the Regional Technology Center in West Liberty, Ky.
GLEN is a growing group of economic development professionals serving Appalachian Kentucky who are seeking to increase collaboration, improve their practice and learn from each other.
"GLEN was established specifically to create a network of economic development professionals in Eastern Kentucky that provides support to new models of economic development," said GLEN coordinator Shane Barton. "It promotes local business ownership and import substitution as key components of local economic development strategies."
GLEN organizers hope that meeting attendees consider and discuss the implications of local investment strategies for local economic development in Eastern Kentucky; share news and recent lessons learned in working for local economic development; and organize for collaboration and collective action to achieve organizational and shared missions.
The agenda includes an expert panel discussion on local finance and community economic development with guests including Michael Shuman, author of "The Small-Mart Revolution," and Ray Daffner, Entrepreneurship Initiative Manager at The Appalachian Regional Commission.
The meeting will also include a Pecha Kucha session. Pecha Kucha, a presentation format first introduced in Japan, is a venue through which participants show their work, exchange ideas and network. Each attendee who chooses to speak at the Pecha Kucha will be allowed to show 20 power point slides for 20 seconds each concerning a topic of their choice.
The Appalachian Center hopes that GLEN will ultimately enhance organizational and shared missions, including building broader and deeper collaborations that will create a world class local economic development support system in Kentucky.
The event is open to economic development professionals only. Anyone interested in attending should contact Barton at jsba224@uky.edu or call the Appalachian Center at (859) 257-3948.