Flu Visitation Restrictions Lifted for UK HealthCare Inpatient Areas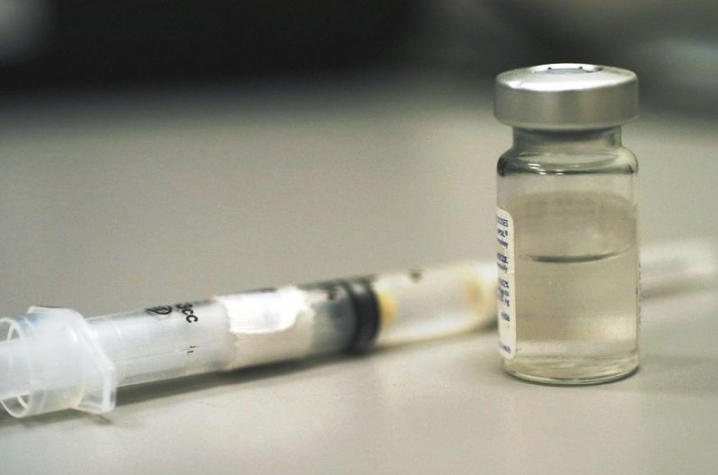 LEXINGTON, Ky. (March 5, 2014) -- UK HealthCare has lifted inpatient visitation restrictions due to the flu. For the past three weeks there has been a steady decline in the number of flu cases, said Kim Blanton, enterprise director for Infection Prevention and Control at UK Healthcare.
Visitation restrictions will remain in effect for a few more weeks in a couple of special areas such as bone marrow transplant (BMT) and neonatal intensive care unit (NICU), which generally limit visitation during the entire flu season, Blanton said.
Overall, during this flu season, UK HealthCare had 194 inpatient flu cases.
UK HealthCare temporarily amended its inpatient hospital visitation policy for UK Chandler Hospital, Kentucky Children's Hospital and UK Good Samaritan Hospital to be proactive in helping protect the health and well-being of patients and health care workers during this influenza season. 
###
Media Contact: Kristi Lopez, 859-806-0445 or kristi.lopez@uky.edu