Fayette County's High School Artists Invade Hub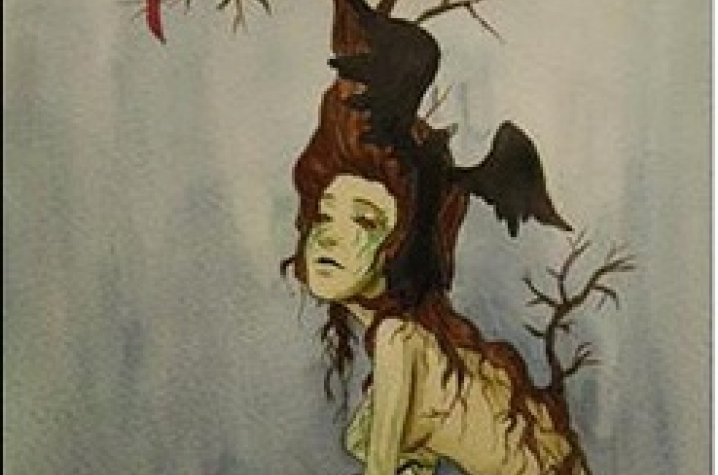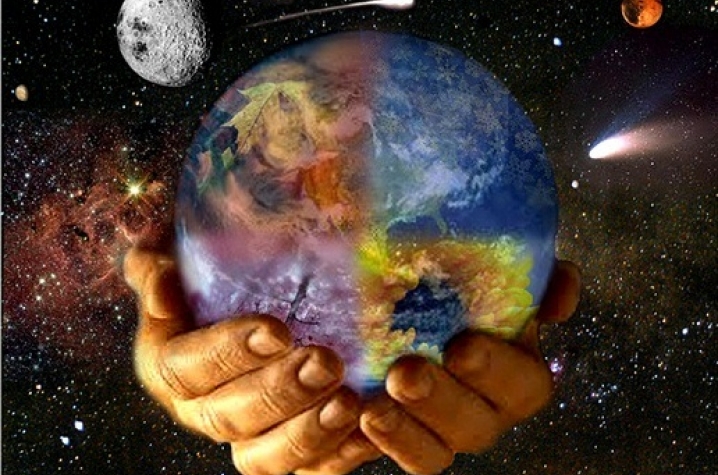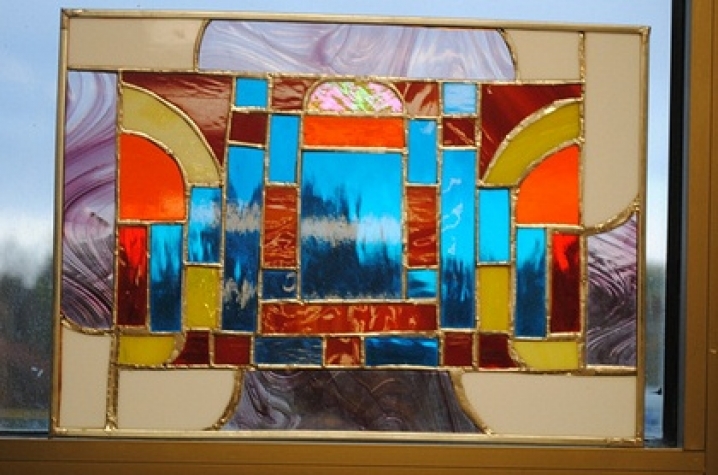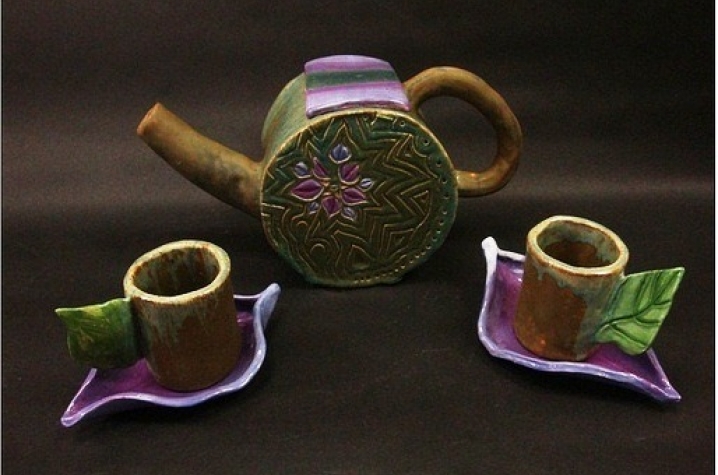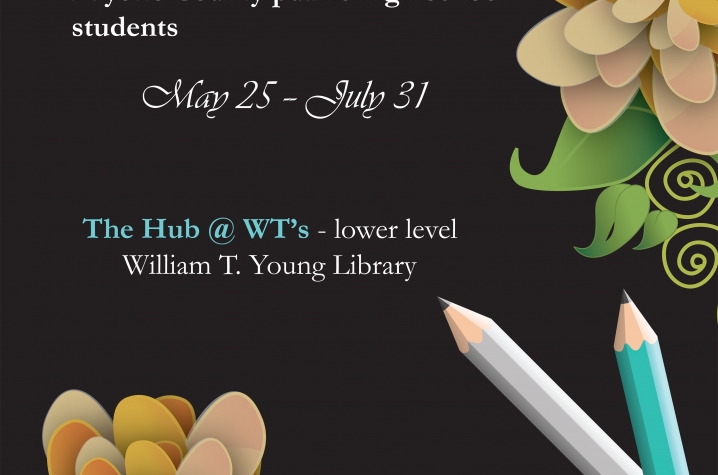 LEXINGTON, Ky. (May 20, 2011) − Artwork from students at all five of the high schools operated by Fayette County Public Schools will be showcased in a video exhibition at the William T. Young Library. University of Kentucky Libraries will present "Art in the Hub 2011" from May 25 through July 31, in The Hub @ WT's on the ground floor of the Young Library. An opening reception recognizing the artists and their work will be held from 6 to 7:30 p.m. Wednesday, May 25. The exhibition and reception are free and open to the public.
UK Libraries has invited art students from Bryan Station, Henry Clay, Lafayette, Paul Laurence Dunbar and Tates Creek High Schools to exhibit their masterpieces this summer in The Hub's video windows. The invitation opens up a new venue for these young artists to display their work, as well as the opportunity for local high school students to broadly engage with the university, UK Libraries and representatives from the UK Office of Undergraduate Admission.
"The Hub is a very popular undergraduate study space in Young Library and the perfect venue for the amazing creative work of these talented Fayette County high school artists," says Gail Kennedy, director of the Lucille Caudill Little Fine Arts Library and Learning Center. "We hope that over the course of the summer many people will take the opportunity to visit 'Art in the Hub 2011.' We intend to make this an annual event and include as many high school artists as possible." 
The video installation of artwork features paintings, drawings, sculpture, ceramics, computer generated art, and graphic design work from more than 100 students that will be on display as part of the exhibition. To see Flickr albums of some of the work featured in "Art in the Hub 2011," visit www.uky.edu/Libraries/page.php?lweb_id=1015.
The Hub is a popular undergraduate information commons on the UK campus designed as a high tech, flexible study and research space. A unique feature of The Hub is a series of six video "windows" that creates space for art and light and provides virtual windows to the world at large. UK Libraries uses the unique video screen display format to offer an array of different exhibitions over the course of the year.
"Art in the Hub 2011" is sponsored by UK Libraries and the Kentucky Librarian Partnership (KLP). KLP is a relatively new collaboration between UK librarians and high school librarians in Fayette County. The purpose of KLP is to explore ways to facilitate student success in transitioning their information skills from high school to college. 
For more information on "Art in the Hub 2011," contact Gail Kennedy, director of the Lucille C. Little Fine Arts Library and Learning Center, at (859) 257-4631.
MEDIA CONTACT: Whitney Hale, (859) 257-1754 ext. 229; Whitney.Hale@uky.edu