Professor Makes Moscow Young Art Biennale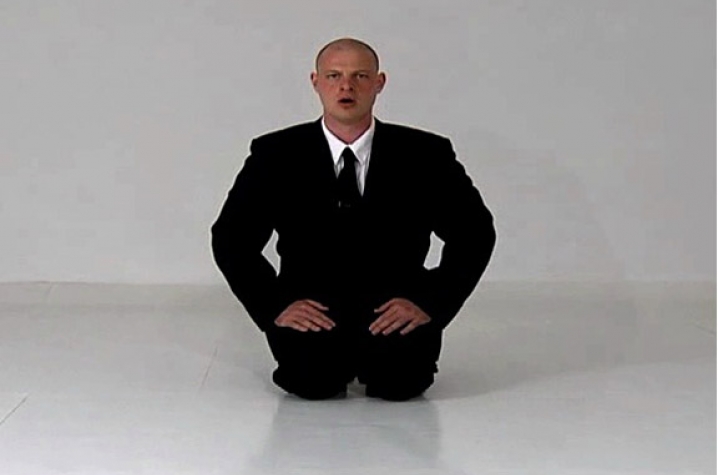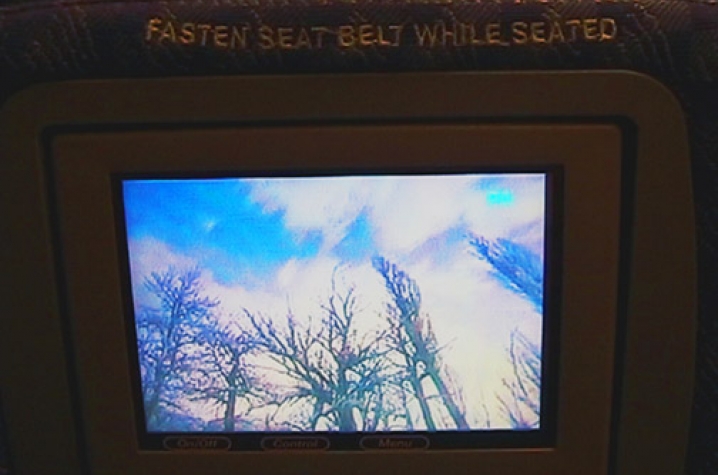 LEXINGTON, Ky. (July 16, 2010) − Dmitry "Dima" Strakovsky, an assistant professor of intermedia at the University of Kentucky Department of Art, is exhibiting as part of "Qui Vive?" Second Moscow International Biennale for Young Art. As part of a curated project titled "Transit," Strakovsky's work is on display through Aug. 2, at the Moscow Museum of Modern Art.  
"Qui vive?" Moscow Biennale for Young Art is one of today's largest projects realized on the Moscow art scene in the field of contemporary art. The biennale unites Russian artistic initiatives with those of other countries around the globe. Artists selected are either young in age, spirit, or are at the beginning of their artistic career.  
The 2010 biennale features 600 artists from 53 countries in 60 shows mounted in 40 exhibit spaces. The theme of the artwork exhibited focuses on the phenomenon of boundaries and its possible interpretations. Based on boundaries, the work examines communication, artistic creativity in relation to new technologies, the elimination of geographical barriers, and the free circulation of artistic ideas.
Strakovsky is one of 19 artists featured in the exhibit "Transit," an international project about crossings and journeys. Related to the biennale topic of borders and boundaries, the show featuring artists from Russia, the United States and Poland, explores the theme of journeys from old places to new ones and crossings from one culture to another, from the real world to fantasy, and from the known to the unknown through installations, videos and performance art.
Strakovsky has two pieces on display as part of "Transit." "Top 10 Asian Brands" is a performance piece with an ironic take on the common perceptions of "East" and "West." His other work, "Departure," is a video exploration of a curious intersection of airplane passengers' and movie audience members' experiences waiting to participate in the journey that both activities promise.
"Transit" is curated by Marina Fomenko. Malgorzata Sobolewska is serving as co-curator of the Polish section of the exhibit.
Born in St. Petersburg, Russia, in 1976, Strakovsky has lived in the United States since 1988. He holds a master's degree from the School of the Art Institute of Chicago's Department of Art and Technology. After several years in Chicago producing art and working in the toy invention industry, Strakovsky joined UK's faculty in 2006. His work spans across diverse media: robotic/kinetic installation, sound, video, performance and graphic arts. Strakovsky's art has been included in a variety of exhibitions and events at venues like Tokyo National University of Fine Arts and Music, L.A. Freewaves 2008, and the Boston CyberArts Festival.