UK Musicians to Play with Glenn Miller Orchestra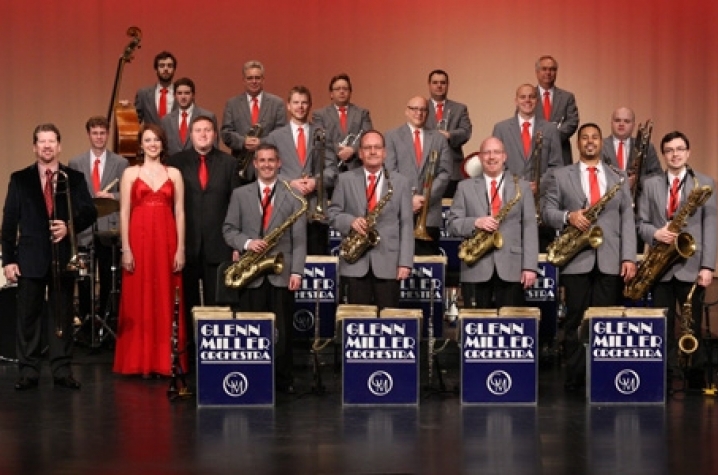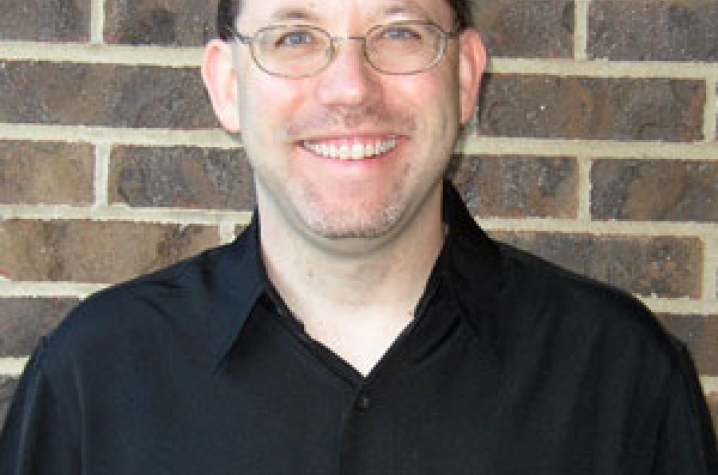 LEXINGTON, Ky. (Aug. 31, 2011) − The Bluegrass Area Jazz Association (BAJA) will present the Glenn Miller Orchestra for one performance beginning 7:30 p.m. Monday, Sept. 19, at the Lexington Opera House.
With its unique sound, the Glenn Miller Orchestra is considered to be one of the greatest big bands of all time. The current Glenn Miller Orchestra was formed in 1956 and has been touring consistently since, playing an average of 300 live dates a year, all around the world. Trombonist Gary Tole is the orchestra's present musical director.
BAJA is a nonprofit organization that promotes jazz education and performances in the Bluegrass area. The group also supports the Jazz Ambassadors big band which is comprised of musicians from the community, both professional and amateur, as well as students from UK Jazz Studies.
BAJA performs under the direction of Miles Osland, artistic director, and Raleigh Dailey and Mark Clodfelter, musical directors. The Jazz Ambassadors' leadership also serves on the faculty of the UK School of Music. Osland is a professor of saxophone and director of UK Jazz Studies; Dailey is an assistant professor of jazz studies; and Clodfelter is an associate professor of trumpet at the award-winning School of Music at the UK College of Fine Arts.
The Jazz Ambassadors will open this concert with a set of contemporary and big band music. Proceeds from the event will benefit BAJA's spring educational outreach programming.
Tickets for the Glenn Miller Orchestra concert are $25 and are on sale now through the Lexington Center Ticket Office at (859) 233-3535. Discounts are available to students, seniors and military. Groups of 10 or more may contact Jana Curd at (859) 233-4567 ext. 3292.
MEDIA CONTACT: Whitney Hale, (859) 257-8716 or whitney.hale@uky.edu