UK Opera Helps Premiere New Work in New York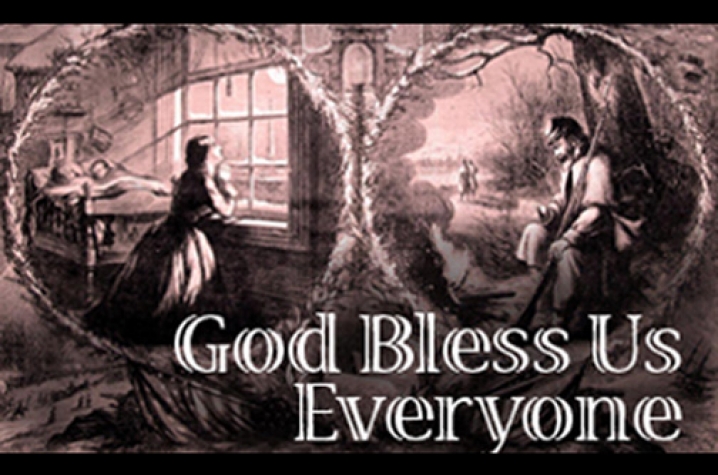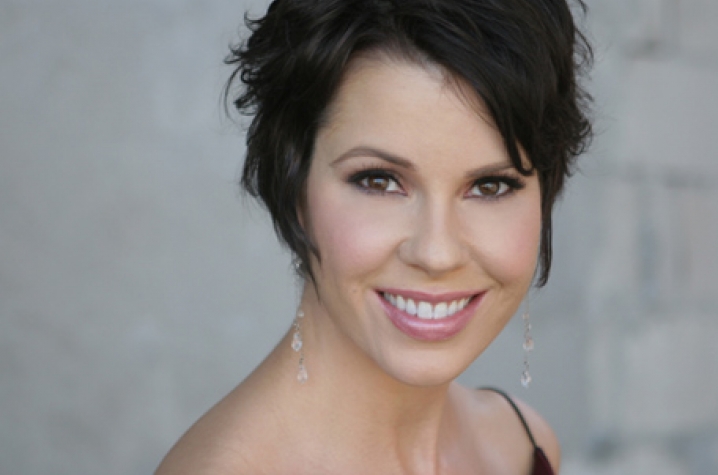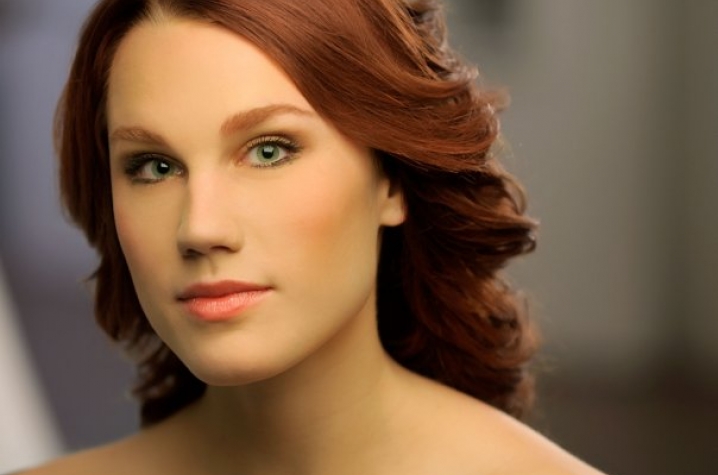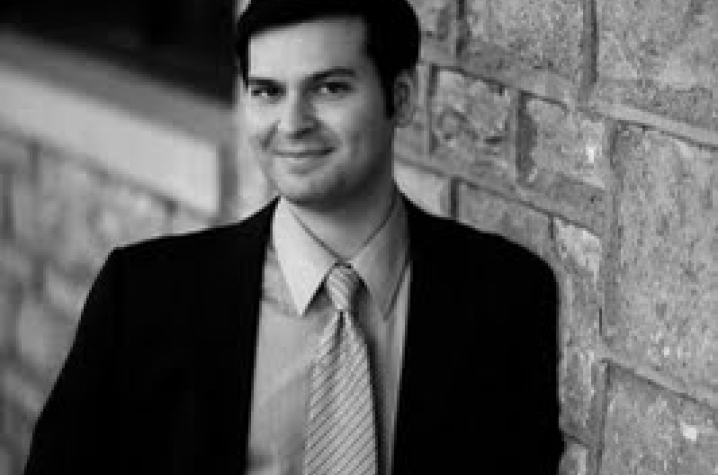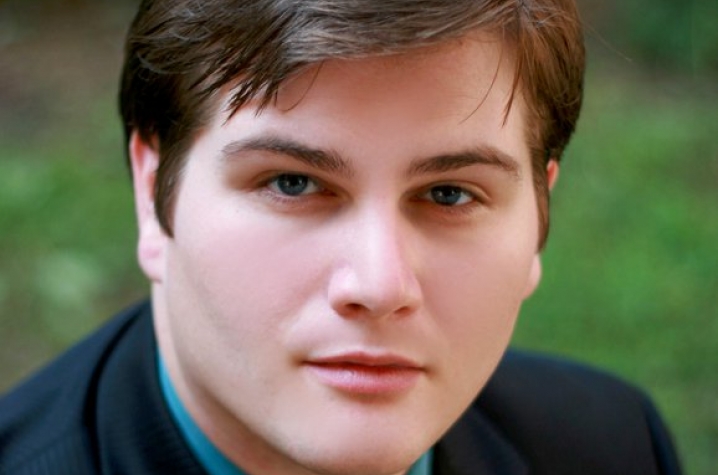 LEXINGTON, Ky. (Dec. 16, 2010) − University of Kentucky Opera Theatre continues to present groundbreaking work and partner with professional opera companies across the United States, and this holiday season UK vocalists will be blessed with the opportunity to share their talents with New York City audiences as they join Dicapo Opera Theatre for the world premiere of "God Bless Us Everyone."
Capitalizing on the success of the world premiere of Thomas Pasatieri's "The Hotel Casablanca" with San Francisco Opera, UK Opera Theatre has teamed up again with the conductor on a new holiday opera based on the work of Charles Dickens in "God Bless Us Everyone." The premiere, which takes the stage Dec. 16-19, is presented in collaboration with Dicapo Opera, one of only three opera companies in New York City presenting entire seasons of opera productions.
Set to a libretto by Michael Capasso and author Bill Van Horn based on the Christmas writings of Charles Dickens, "God Bless Us Everyone" takes place 20 years after the events of "A Christmas Carol." The story picks up after the death of Scrooge. Tiny Tim now two decades older has moved from England to America where he has served as a British mercenary in the Union Army during the Civil War. Like Scrooge, Tim suffers the loss of a young love early on in their lives. "God Bless Us Everyone" is a story on the importance of forgiveness.
Michael Capasso, founder and general director of Dicapo, will direct "God Bless Us Everyone." In addition to his work with the Dicapo Opera Theatre, he has directed operas at the Orlando Opera, Toledo Opera, Connecticut Opera, New Jersey State Opera, Opera at Florham, Augusta Opera, Opera Carolina and the Montreal Opera. Capasso also founded the National Lyric Opera in 1991, which brings fully-staged operas to thousands in the Northeast.
"God Bless Us Everyone" features a mixed cast of UK vocalists and professional opera singers. Graduate students appearing in the opera include Catherine Clarke Nardolillo, Julie La Douceur, Nicholas Provenzale, as well as Amanda Balltrip and Mitchell Hutchings who are covering the lead roles. The UK students will appear alongside performers Marc Embree, Jonathan Hare, Willy Falk, Jane Bunnell and Duncan Hartman. John Nardolillo, director of UK Symphony Orchestra, will serve as the conductor of the production.
Thomas Pasatieri was considered an accomplished pianist and performer by the age of 10 and a composer at age 15. After entering the Juilliard School at 16, the New Yorker went on to receive the school's first doctoral degree. Pasatieri has composed and written librettos for numerous operas, including "The Seagull." He is also known as the composer of hundreds of art songs performed by some of the finest voices in the world and as an orchestrator for major Hollywood films like "American Beauty," "Fried Green Tomatoes," "Shawshank Redemption," "Little Mermaid" and "Finding Nemo."
Founded by Capasso and Diane Martindale in 1981, Dicapo Opera Theatre is an impresario or presenting outfit with no permanent company. In addition to presenting an annual season of fully-staged opera and musical theater productions, Dicapo trains emerging singers and offers music education and performance opportunities for children. Dicapo plans each season to include traditional and modern opera, musical theater, concerts and recitals. A typical season includes four mainstage opera productions, at least one of which is a work from the 20th century.