Vibrant Evening of World Music, Dance Comes to UK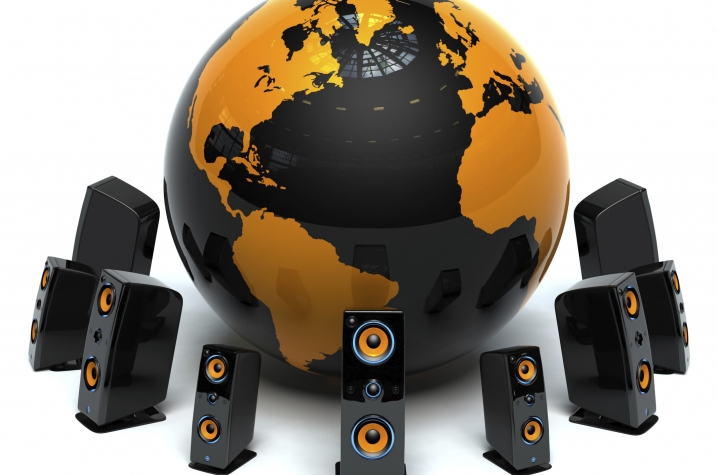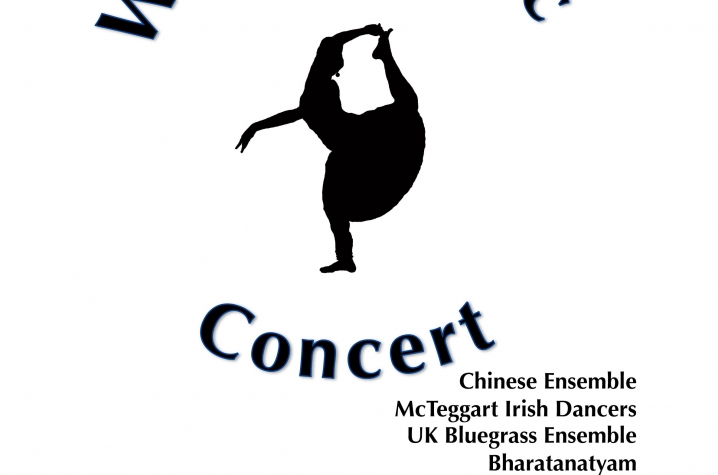 LEXINGTON, Ky. (Nov. 29, 2011) − Music from around the globe takes center stage this week as the University of Kentucky School of Music presents its fall World Music Concert at 7:30 p.m. Wednesday, Nov. 30, in the Singletary Center for the Arts Recital Hall. The concert is free and open to the public.
The show will showcase six different types of world music and dance from China, Ireland, Appalachia, India, Korea and the Caribbean. Under the direction of emeritus faculty member Kuo-Huang Han, the UK Chinese Ensemble will kick off the concert, performing a variety of works including "Harvest Gongs and Drums," a modern Chinese orchestra piece that will feature Erin Walker, a lecturer at UK, on percussion. The concert will also highlight the newly formed UK Bluegrass Ensemble, led by Tanner Jones, with performances of traditional Appalachian, gospel and folk favorites like "I'll Fly Away" and "Pig in a Pen." Allison Asay Duvall of the Kentucky McTeggart Irish Dancers will lead a miniature céilí, featuring set dances from the McTeggart Ceili Club, solo soft and hardshoe numbers by Duvall, and jig and reel accompaniment from the UK Irish Music Ensemble.
The second half of the program will feature three more forms of dance and music, beginning with an appearance by South Indian classical dancer Anniruddhan Vasudevan. Vasudevan will perform a tillana, a joyous Bharatanatyam dance piece full of intricate rhythms, footwork, movements, stunning pauses and silences. This part of the program will also include the UK Korean Ensemble, led by Donna Kwon, assistant professor of ethnomusicology, in a virtuosic p'ungmulnori number. The ensemble performs mainly percussion-based music on the janggo (hourglass drum), buk (barrel drum), jing (large gong) and swe (small gong). Finally, the UK Steel Band Combo will conclude the concert with Caribbean calypso numbers such as "Yellow Bird" and "Iko Iko."
The UK School of Music in the UK College of Fine Arts has garnered national recognition for high-caliber education in opera, choral and instrumental music performance, as well as music education, composition, theory and music history.
For more information on the World Music Concert, contact Erin Walker at (859) 257-4900 or ewalk@uky.edu.
MEDIA CONTACT: Whitney Hale, (859) 257-1754 ext. 229, Whitney.Hale@uky.edu