Photographer and Critic Teju Cole to Present May Lecture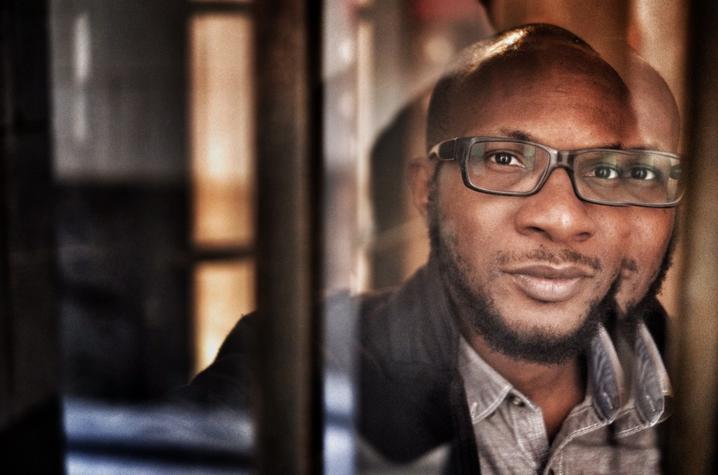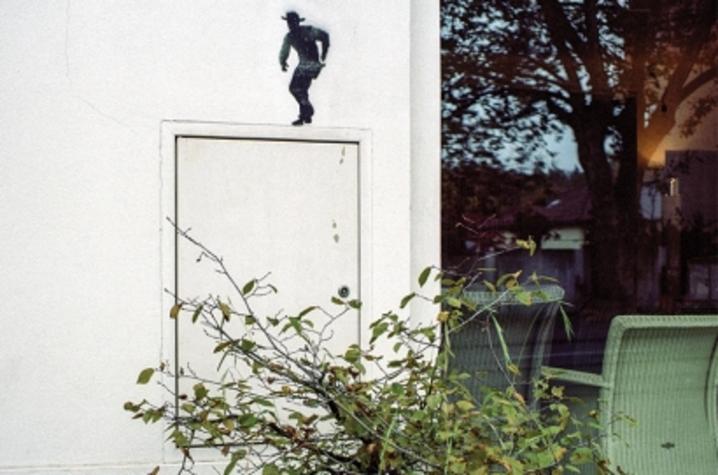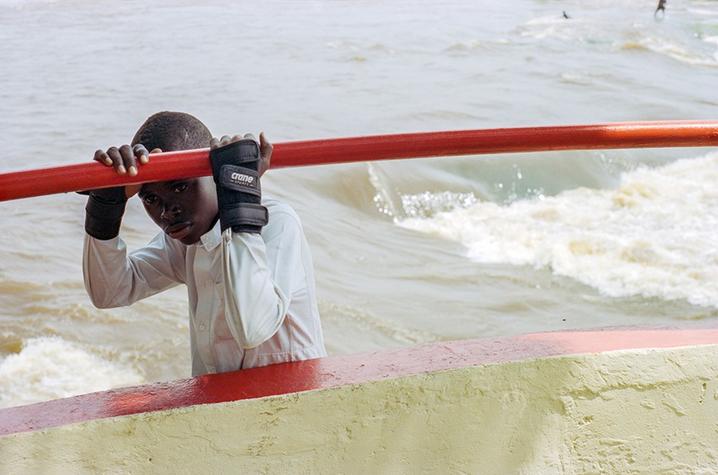 LEXINGTON, Ky. (Nov. 29, 2017) — As part of the Robert C. May Photography Lecture Series, the University of Kentucky Art Museum will host acclaimed photographer Teju Cole to discuss his practice of making and analyzing photographs and his thoughts on visual culture. This lecture will begin 4 p.m. Friday, Dec. 1, in the Kincaid Auditorium in the Gatton College of Business and Economics Building. In conjunction with Cole's talk, an exhibition of his work, "Blind Spot," which opened at the museum Oct. 7, will remain on display through Dec. 3. The Cole lecture and exhibition are free and open to the public.
Cole's relentless travel provides opportunities for precise observation and reflection on human culture; what can be seen and described, and what can be felt. In his recent exhibition "Blind Spot" and the related book, he links images of public and private spaces with insightful prose in a glancing, poetic manner.
Cole is the photography critic for The New York Times Magazine and the award-winning novelist behind "Open City" and essay writer of "Known and Strange Things." These works have earned a variety of honors including the PEN/Hemingway Award, the New York City Book Award for Fiction, the Focus Award from the Griffin Museum of Photography, and the Windham Campbell Prize for fiction from Yale University. Raised in Nigeria, Cole currently resides in Brooklyn.
The May Lecture Series explores photography's roots in the 19th century and its reinvention in the digital world. The lecture series is made possible through the Robert C. May Photography Endowment, a museum fund established in 1994 for the support of acquisitions and programs relating to photography. Other speakers who have appeared as part of the 2017-18 series include Lori Nix, who lectured Nov. 10.
The mission of the UK Art Museum, part of the UK College of Fine Arts, is to promote the understanding and appreciation of art to enhance the quality of life for people of Kentucky through collecting, exhibiting, preserving and interpreting outstanding works of visual art from all cultures. Home to a collection of more than 4,800 objects including American and European paintings, drawings, photographs, prints and sculpture, the museum presents both special exhibitions and shows of work from its permanent collection.