Wildcat Marching Band to Hold Color Guard Auditions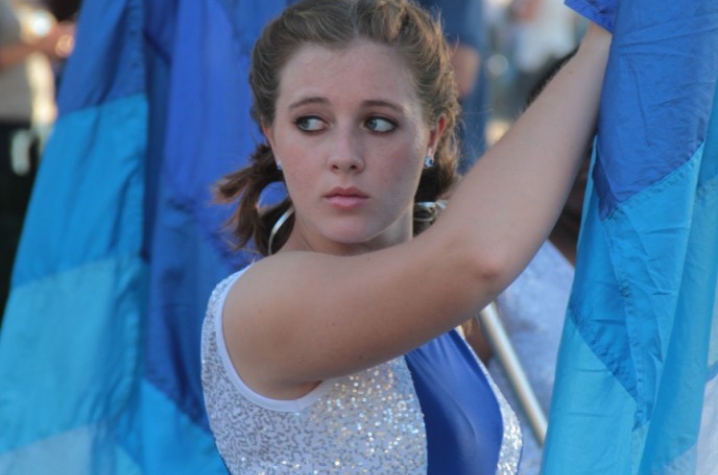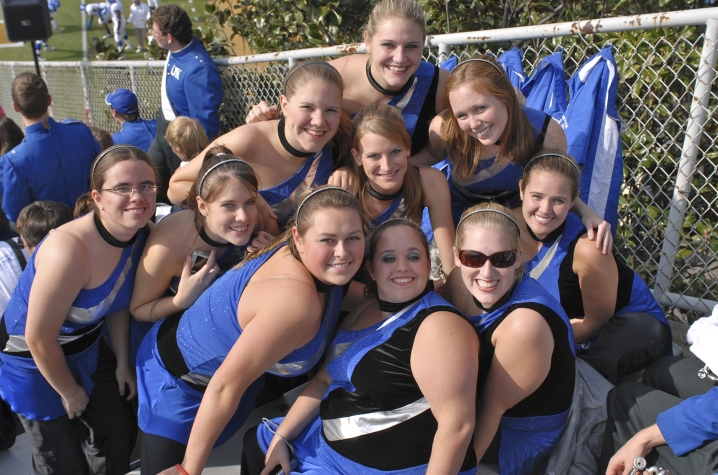 LEXINGTON, Ky. (June 17, 2011) − The University of Kentucky Wildcat Marching Band will hold auditions for its 2011 UK Color Guard beginning at 5 p.m. Thursday June 23, and 1 p.m. Saturday, June 25, at the Fine Arts Building on UK's main campus.
Any current or incoming UK or Bluegrass Community and Technical College student interested in performing with the 2011 Wildcat Marching Band Color Guard can attend one of the two sessions.
Students should wear comfortable clothes (no jeans) and sneakers, and should bring their own flag (flags will be available for those who do not own their own). Auditions will consist of a brief dance and flag routine learned the day of the auditions. For more information on the auditions, email wildcatmarchingband@uky.edu or call the band office at (859) 257-2263.
The UK Color Guard performs as part of the Wildcat Marching Band. A UK tradition since the early 1940s, the Wildcat Marching Band has made more than 850 appearances at UK football games in front of millions of fans, including five straight post-season bowl appearances and performances at the 2008 Ryder Cup. The band is one of many storied ensembles at the award-winning UK School of Music in the UK College of Fine Arts.
MEDIA CONTACT: Whitney Hale, (859) 257-1754 ext. 229; Whitney.Hale@uky.edu