Celebrating a Record-setting Achievement for UK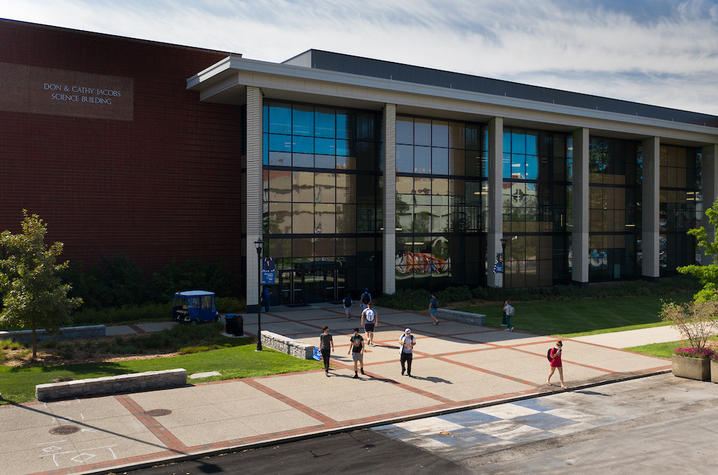 Today, we celebrate a record-setting achievement for this institution—one that will set a new precedent for the University of Kentucky.
This spring, a random sample of more than a thousand employees received a survey from ModernThink. They were asked how they view UK as a workplace in key areas that represent how we're able to carry out our mission as the Commonwealth's university.
We were recognized in eight of the 12 areas—the most for which we've ever been recognized—designating us as an Honor Roll member for the first time.
These areas include:
Collaborative governance
Compensation and benefits
Confidence in senior leadership
Facilities, workspace and security
Respect and appreciation
Teaching environment
Tenure clarity and process
Work/life balance
We know that being recognized as a "Great College to Work for in 2020" is not simply a title to achieve, but a promise to uphold, even as we face a part of history unlike anything we've ever seen.
As the president of this university has said, we are a place of two things: People and Ideas.
Without our people, we would not be able to find solutions to the most pressing questions of our time. We would not be able to serve the Commonwealth, provide life-saving health care or grow our students to ensure their success and the future of our economy.
Simply put: our people make us who we are. Thank you for being part of this community.