Review Your Benefits During Open Enrollment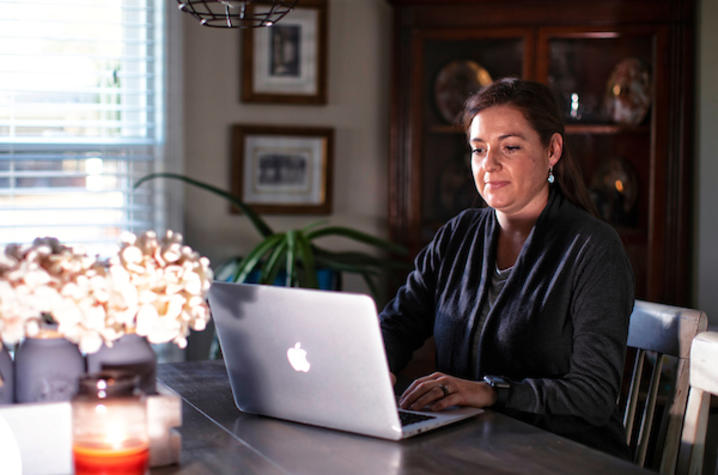 Until Friday, May 15, employees at the University of Kentucky have the opportunity to review and change their benefits during our open enrollment period. Changes will take effect July 1, 2020.
As we've seen over the last few months, it is vital to our health and well-being to do everything we can to prepare ourselves for what the future may bring.
During open enrollment, our once-a-year opportunity to design a benefits package, you can change your health, dental or vision insurance, as well as your flexible spending accounts, life insurance, legal services benefits and more.
This website will walk you through the three major decisions to ask yourself as you participate in open enrollment. If you take no action, you will keep the same insurances and no money will be deposited into your flexible spending accounts.
Do you want to change or add any insurance? This includes:

Health insurance
Dental insurance
Vision insurance.

Do you want to add or re-enroll in a flexible spending account? This includes:

Dependent care
Health care

Do you want to add more coverage from your benefits package? This includes:

Short-term disability insurance
Life insurance
Accidental death and dismemberment insurance
Legal services
Cancer insurance
I hope every employee will consider taking advantage of this opportunity to do what's best for them.
Thank you to our employees who continue to go above and beyond to serve our community during this challenging time. We appreciate everything you do.