Thank You to Our Budget Team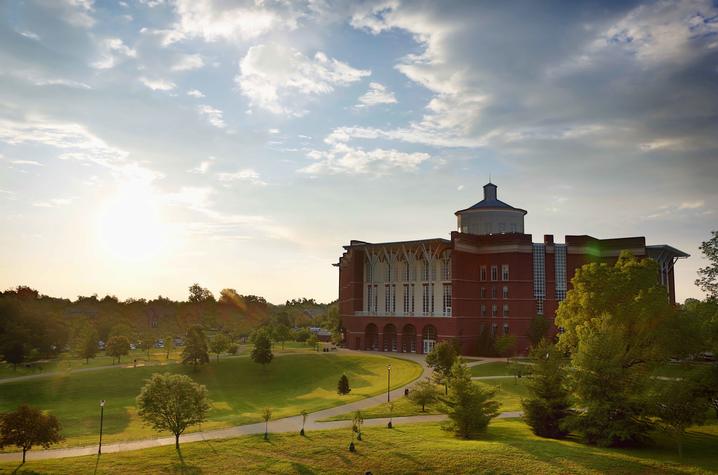 Friday, June 9, 2017
On Tuesday, the UK Board of Trustees began consideration of a $3.7 billion budget for the university in 2017-2018. You can learn more about this budget here.
As the President wrote to the UK community, we are financially strong. We are managed well. And we are unwaveringly focused on what is most important – the success of our people and the future of those we serve in Kentucky and beyond its borders.
Take for example, a few highlights of the budget:
Our budget has continued to grow; it increases about $100 million over last year, largely the result of the continued expansion and strength of UK HealthCare.
We're proposing increases in scholarships and institutional aid by 8 percent, from $117 million to $126 million.
 About half our undergraduate resident students continue to graduate without debt. Our default rate on federal student loans is 4.4 percent; the national default rate is more than 11 percent.
Last fall, on average a resident student – because of this commitment to aid from UK – paid only about $1,360 out of pocket for the semester in tuition and fees. And families with the most need pay the least. Most students from a family with income of less than $20,000 paid $465  out-of-pocket for tuition and fees for fall 2016.
The 2.5 percent merit pool for faculty and staff is the fifth year in a row we've been able to propose pay raises, unprecedented in at least recent history.
In addition, although we have undertaken a significant transformation of our campus over the last six years -- with more than $2.2 billion in construction on living, learning and research spaces -- debt service represents less than 3 percent of our operating budget.
That means the debt we've taken on, much like the mortgage on a house, is within our means. We've built to strengthen our commitment to education, research, service, and care. And we've done it in a way that underscores the institution's strong financial stewardship.
Our investments – and the way our budget has been put together -- are the result of the tireless work of so many people within the budget office and other areas under the Office of Finance and Administration, as well as in the Office of the Provost. I'm deeply appreciative of their efforts and dedication.
This budget reflects our commitment to our people. As the University for Kentucky, we will continue to work diligently and collaboratively on behalf of those we serve.
Eric N. Monday
@UKYMonday
#seeblue