Important Reminder About Grading Policies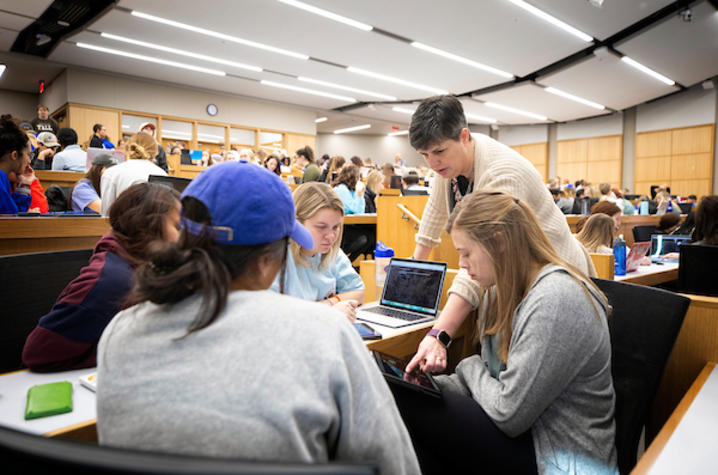 Provost Blackwell sent the following message to the campus community on March 26, 2020. 
Dear Colleagues,
Thanks to all of you for your hard work in this unprecedented time. I know we all have our students' best interests in mind, and are doing what we can to continue educating them in this new environment. 
I write today to remind you that our teaching obligations remain driven by course learning objectives. While adjustments must be made to assignments and meeting schedules in light of our shift to alternative course delivery, our courses must continue through the regularly scheduled end of the term, and they must aim to help our students attain all of the learning objectives that were set for a course.
While some students may opt for pass/fail grading, that choice does not lie at the instructor level, and instructors must enter letter grades for all students for the semester. Only the Registrar will have information regarding whether or not the student has opted in to pass/fail, if it is available in a particular course.
Finally, instructors may not end their courses early, nor may they offer students the option of taking their current grade as their final grade in the course. Instructors with questions about their obligations and options should contact their department chairs or Deans as appropriate.
I expect all academic leaders, but especially Deans, to vigilantly enforce adherence to these policies in their units.
Thank you for your attention to this very important matter.
Regards,
David W. Blackwell
Provost