Extending Grace to Loved Ones, to Ourselves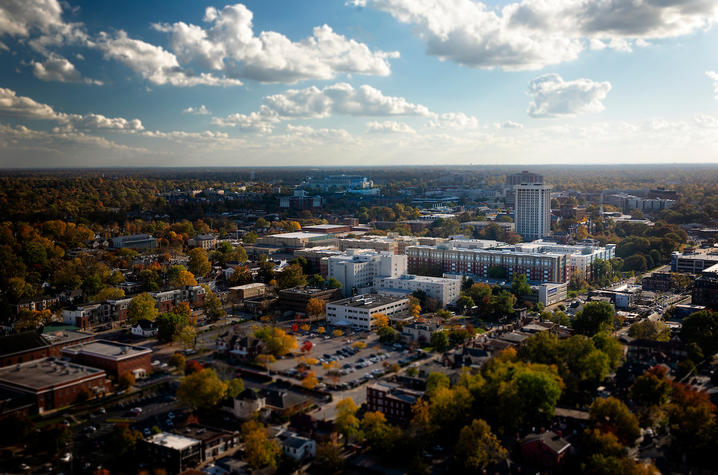 "Release the need to hate, to harbor division, and the enticement of revenge. Release all bitterness. Hold only love, only peace in your heart, knowing that the battle of good to overcome evil is already won." — John Lewis, former civil rights activist and congressman
Soon, members of our community will return to families and loved ones, many of whom will participate in traditions that may stir difficult and uncomfortable conversations. For many, what's meant to be a season of rest — of hope — is actually a season of stress and anxiety. For some, it can be a reminder of suffering and loss.
This is especially true now, as we grapple with racial injustices and a global pandemic, with no clear end in sight.
As a university community, we have met this moment with resiliency and grace. We must extend that same grace beyond campus and offer it to our loved ones.
We must offer it to ourselves as well.
More than likely, these topics will arise at home as they did on campus. However, I hope John Lewis' words above serve as a compelling reminder to our community that good always prevails. 
And, even at home, we can benefit from all viewpoints — just as we do in our classroom environments here on campus. Indeed, it is possible to express our views and to do so with an understanding that all of our perspectives are equally important — be it your parents, grandparents or siblings.
I urge all of us, including myself, to pause this holiday season and appreciate the many things we often take for granted: our health, our educations, our loved ones. Coming from a place of appreciation and gratitude will always, without fail, allow more space for healing, hope and importantly, justice.