Construction to Impact Traffic Near UK Chandler Hospital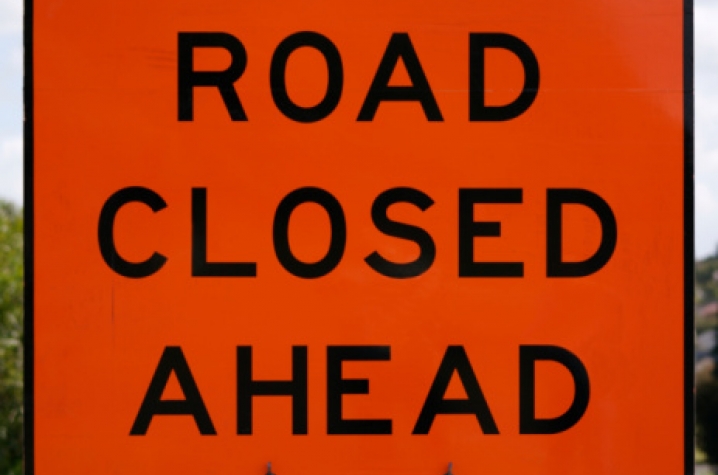 LEXINGTON, KY (Oct. 15, 2010) -- Construction and utility work on the new pavilion at the University of Kentucky Chandler Hospital will cause changes in traffic patterns between South Limestone and Rose Street at the hospital's entrance from Oct. 18 to Nov. 1.  
Patients and visitors to UK Chandler Hospital and UK Dentistry should park in the UK HealthCare Parking Garage at 110 Transcript Ave. and use the free shuttle service to avoid the construction area. Those who must access the front of UK Chandler Hospital, whether via South Limestone or Rose Street, should proceed with caution and be alert for temporary traffic signs. 
No access from Rose Street to South Limestone will be available. Traffic without medical center business attempting to pass through this area will be stopped by security and rerouted. During this period, weekend staff should park in the Kentucky Clinic Garage rather than the UK HealthCare Garage.
UK Chandler Hospital employees are reminded that employee drop-off continues to be located at the corner of University Drive and Huguelet Avenue. Four parking spaces are reserved and marked for this purpose. Employees must not be dropped off or picked up on Rose Street or Hospital Drive in front of UK Chandler Hospital, as this creates a safety hazard as well as congestion for our patients and their families.