Donate Blood During Big Blue Crush This Week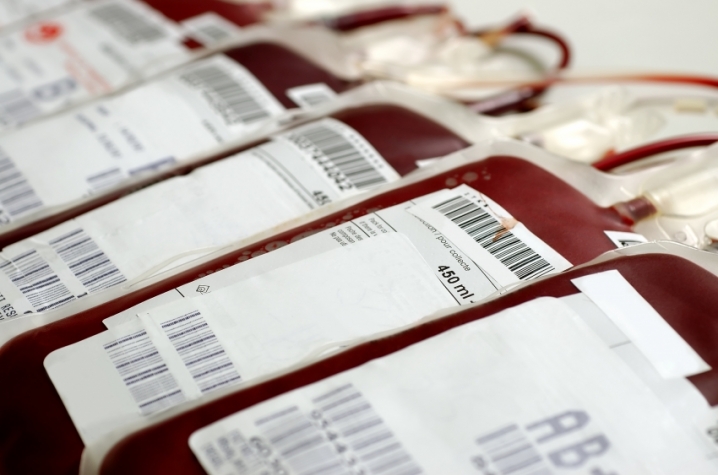 LEXINGTON, Ky. (Nov. 16, 2009) - Give blood, save lives and beat Tennessee in the 22nd annual Big Blue Crush competition for blood donations between the University of Kentucky and the University of Tennessee. The Crush begins today, Monday, Nov. 16, and continues through Friday, Nov. 20. The University of Kentucky is teaming up with the Kentucky Blood Center for this annual tradition prior to the UK vs. UT football game, which will be held Saturday, Nov. 28, in UK's Commonwealth Stadium. 
To schedule an appointment at any of the four donor centers around the state, call 1-800-775-2522 or visit the Kentucky Blood Center Web site. 
All donors will receive a T-shirt and a food coupon. Donors on Monday and Tuesday will be entered into a drawing to win one of two Nintendo Wii Entertainment Systems, and daily drawings will be held for the UK-UT game. On Wednesday through Friday, donors will be entered into a daily drawing for a football signed by UK Football Coach Rich Brooks. 
The annual blood battle between Kentucky and Tennessee was established to help boost blood supplies in both states at a time of year when businesses and organizations are reluctant or unable to hold blood drives. Tennessee leads the competition 11 to 9 with 1 tie.