Get Taste of Local Foodways at 'From Plows to Plates'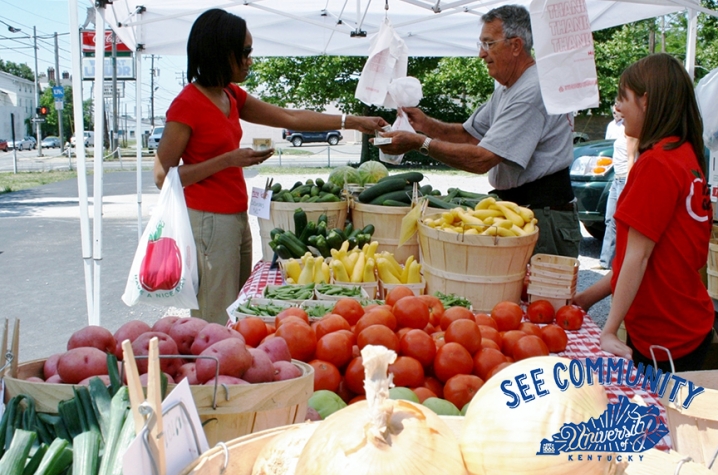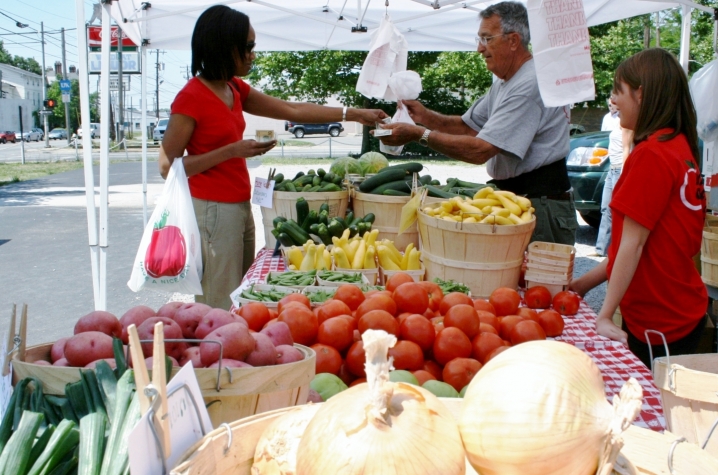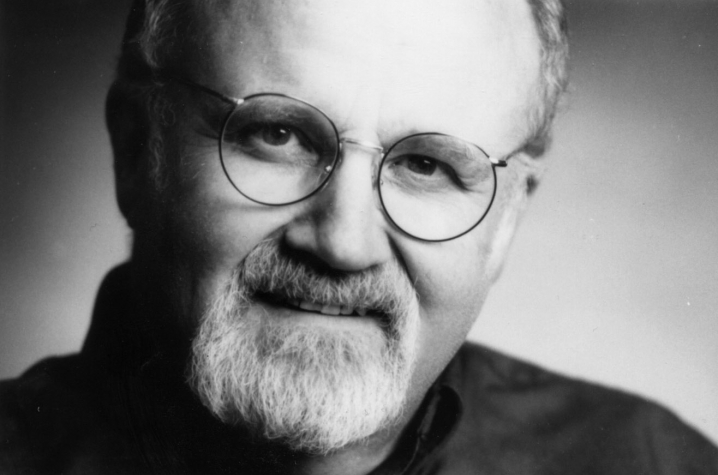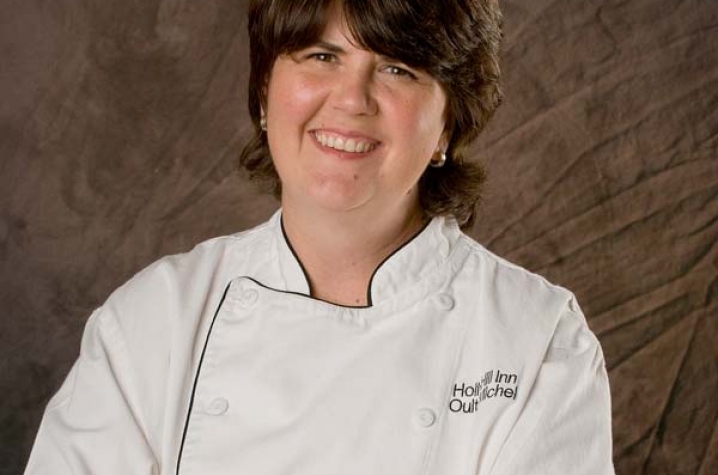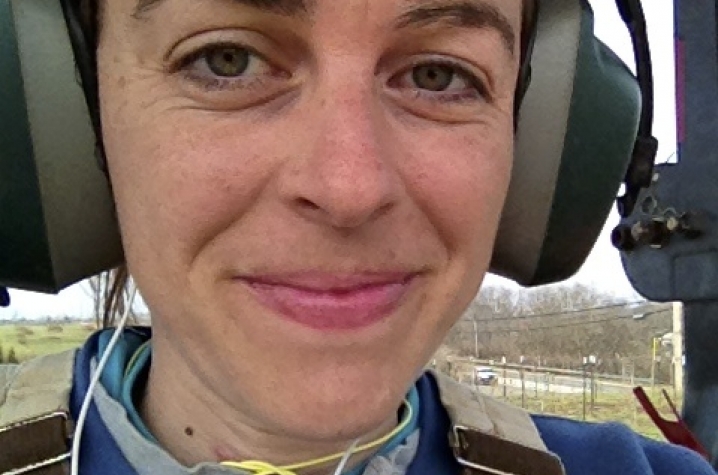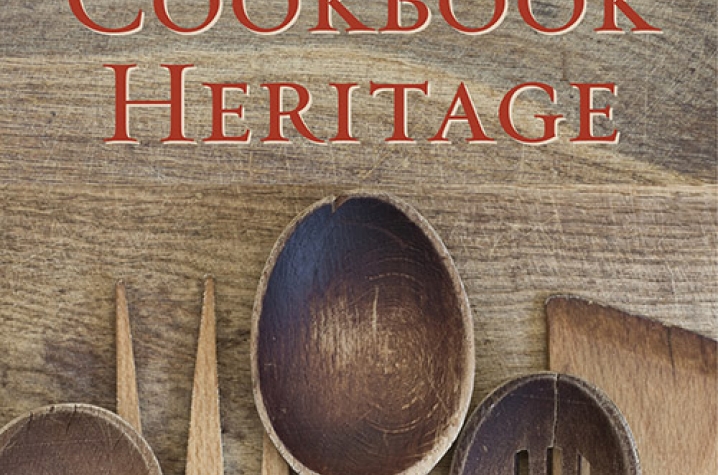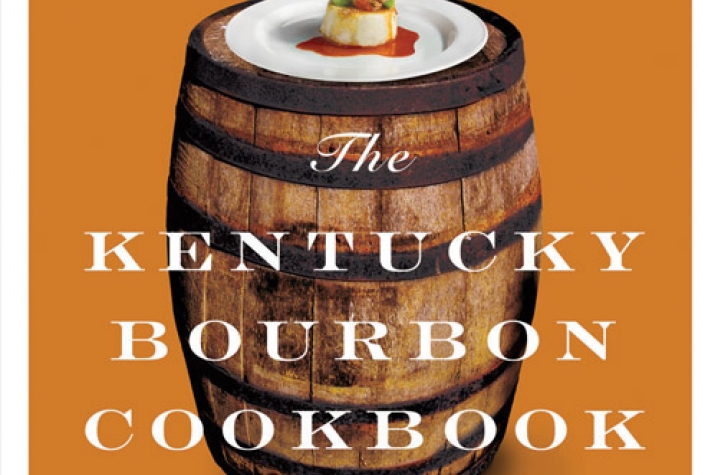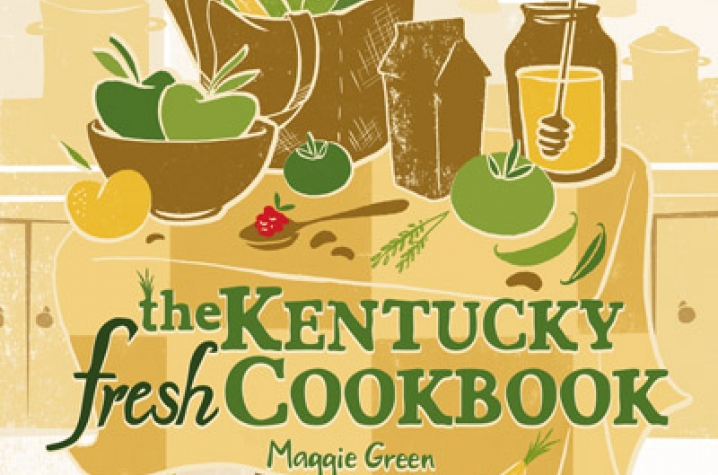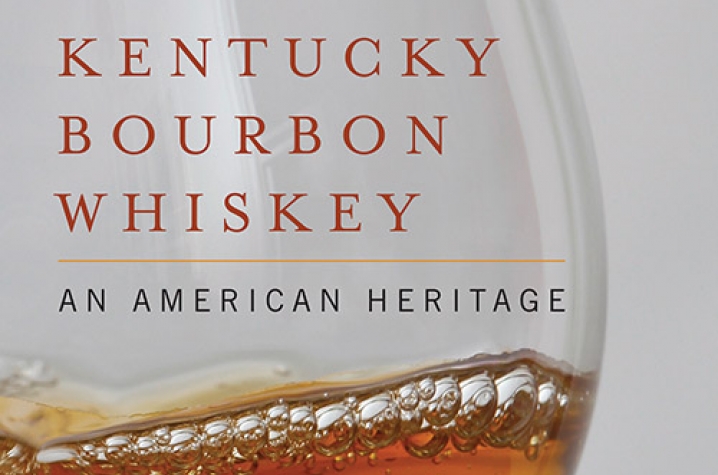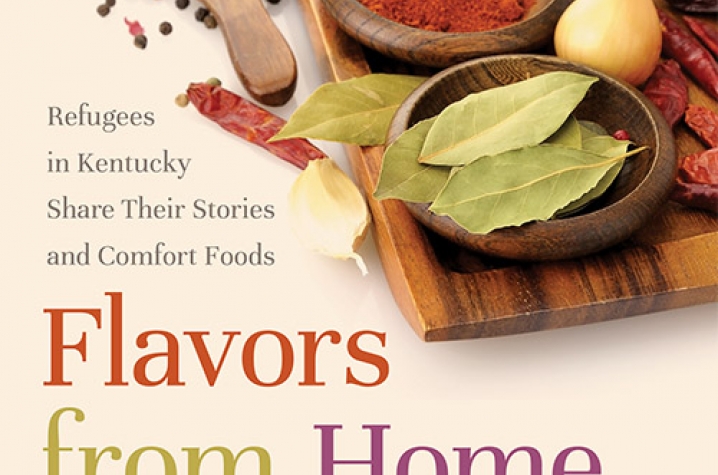 LEXINGTON, Ky. (April 7, 2015) — With the food truck scene burgeoning in Lexington and the locavore movement gaining traction statewide, what we eat and why is in the process of changing. An event sponsored by the University of Kentucky Libraries Special Collections Research Center (SCRC) explores our cuisine and offers members of the Central Kentucky community a taste of traditions, texts and talk about local food.
"From Plows to Plates: A Journey Through Kentucky Foodways" brings together prominent local food experts for a panel discussion, along with an informational exhibit, a reception featuring local food, and book signings by Kentucky authors. The event will take place 4 to 6 p.m. Thursday, April 9, in Margaret I. King Library Building on UK's campus. "From Plows to Plates" is free and open to the public.
Panelists for the event are: John van Willigen, author of "Kentucky's Cookbook Heritage: 200 Years of Southern Cuisine and Culture" and "Food and Everyday Life on Kentucky Family Farms, 1920-1950"; Ouita Michel, chef and proprietor of Holly Hill Inn, Wallace Station Deli and Windy Corner Market; Tiffany Thompson, horticulturist and manager of the UK College of Agriculture, Food and Environment Community Supported Agriculture (CSA) program; and Kristy Yowell, marketing manager of Good Foods Co-Op.
Following the panel discussion, attendees can sample Kentucky foods and learn more about culinary culture and opportunities in the region. Local food authors will be on hand to sign their books including: 
· UK professor emeritus of anthropology, John van Willigen; 
· SCRC Associate Dean Deirdre Scaggs with "The Historic Kentucky Kitchen"; 
· Sullivan University Professor Albert W.A. Schmid with "The Old Fashioned" and "The Kentucky Bourbon Cookbook"; 
· owner of The Green Apron Company, Maggie Green, with "The Kentucky Fresh Cookbook"; 
· associate curator of Special Collections at the Filson Historical Society, Michael R. Veach, with "Kentucky Bourbon Whiskey"; and 
· Aimee Zaring with "Flavors from Home."
The exhibit showcases the history of Kentucky food traditions as represented through agriculture, production and consumption, including handwritten recipes, menus, and other food-related ephemera. A number of artifacts from Kentucky's bourbon industry, including a collection of bottle labels, will also be on display. In addition, representatives from Foodchain, Elmwood Farm, Bluegrass Farm to Table, Seed Leaf, UK College of Agriculture, Food and Environment and the Lexington Farmers' Market will have information on their products and services available.
UK Special Collections Research Center is home to UK Libraries' collection of rare books, Kentuckiana, the Archives, the Louie B. Nunn Center for Oral History, the King Library Press, the Wendell H. Ford Public Policy Research Center, the Bert T. Combs Appalachian collection and the digital library, ExploreUK. The mission of the center is to locate and preserve materials documenting the social, cultural, economic and political history of the Commonwealth of Kentucky.
MEDIA CONTACT: Whitney Hale, 859-257-8716; whitney.hale@uky.edu