IT Holds Student Technology Forum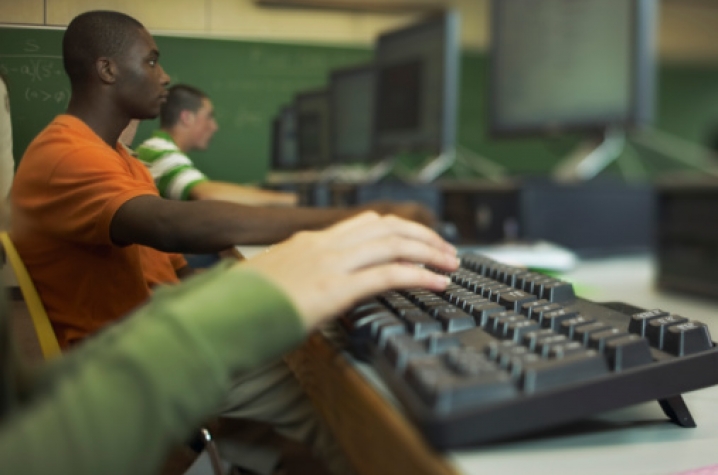 LEXINGTON, Ky. (Feb. 11, 2010) -- University of Kentucky Information Technology (UK IT) will hold a Student Technology Forum at 6 p.m. Tuesday, Feb. 16, in the Hub of William T. Young Library. 
The forum will inform students of UK IT's role at the university and gain student feedback on how UK IT can better serve student needs. Ashley Tabb, UK IT communications manager, hopes students leave the forum with more awareness of UK IT services.
There will be free pizza and a chance to win prizes for students who attend the forum and complete a survey. Prizes include a Dell Netbook laptop, an iPod Touch, and an HP Printer. Students also could win an iPod Touch if they become a fan of UKIT Student Computing Services on Facebook and complete a survey.
The event is presented in collaboration with UK Libraries, the Teaching and Academic Support Center and Student Government Association. It is part of the TallyCats Student Government initiative that rewards students who attend select campus events throughout the academic year.