NBC's Bob Costas to Speak on Sports Journalism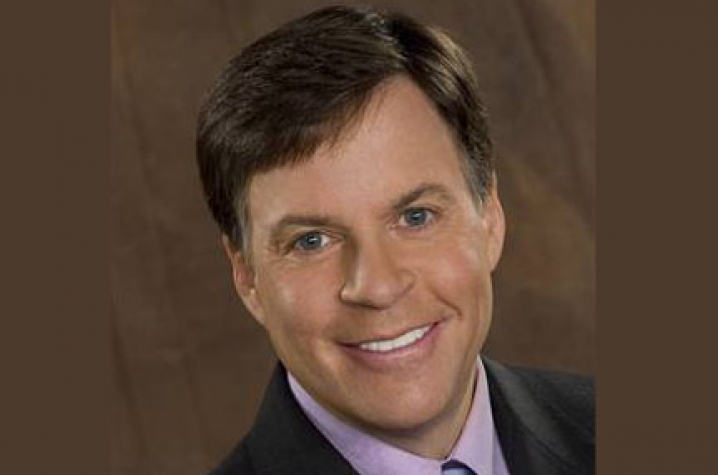 LEXINGTON, Ky. (April 23, 2010) - NBC's Bob Costas will be on campus at 6:30 p.m. Thursday, April 29 to deliver the inaugural Gidel/Lombardo Sports Communications Series lecture. The lecture, free and open to the public, will be held in Memorial Hall.
"This new series has been made possible through the generosity of the Gidel and Lombardo families," said said Beth Barnes, director of the University of Kentucky School of Journalism and Telecommunications, which is hosting the lecture. "The endowment they established is the kind of gift every program hopes to receive, one with no stipulations except that the money be used for the benefit of students.  Sports is an important part of the UK experience, and many of our students aspire to careers in sports journalism or sports communication.  It's wonderful to have a means of bringing nationally prominent figures in the sports field to campus."
Bob Costas is a 19-time Emmy Award winner, and television's most honored studio host. He currently is the host of NBC's "Football Night in America" studio show. Costas also serves as primetime host of NBC's coverage of the Olympic Games and co-hosts NBC's coverage of the U.S. Open, Kentucky Derby and Preakness Stakes. For more information on Costas, visit nbcsports.msnbc.com/id/25918118/ns/sports-nfl.
"I had the pleasure of hearing Costas speak several times when I was a faculty member at Syracuse University," said Barnes. "I can't think of a better person to open this new speaker series.  Costas is one of the most thorough, knowledgeable journalists working in sports today, and I'm delighted our students and the community will have the opportunity to hear his views on sports journalism."