Parking Lot Repaving Impacts Use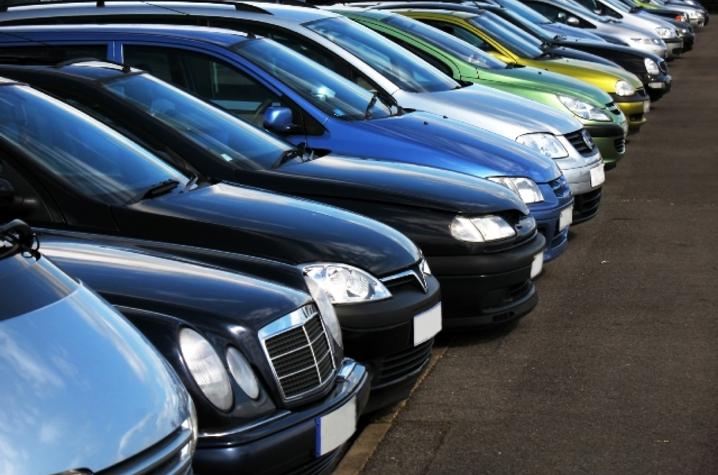 LEXINGTON, Ky. (July 29, 2010) - Due to the reduced number of vehicles on campus during the summer months, UK Parking and Transportation Services say plans are underway to repave and restripe several parking areas around campus next week.
They include:
Large Student Center Lot: Work will begin Monday, Aug. 2, and continue through Wednesday, Aug. 4. The lot will be open to traffic only on Monday, Aug. 2 during milling work; no parking will be available. It will be closed Tuesday, Aug. 3, and will be opened up gradually on Wednesday, Aug. 4 during striping.
Ag Science Lot: The project will begin Tuesday, Aug. 3 and is expected to run through Thursday, Aug. 5. Eleven disabled spaces will be impacted during this project; they will be temporarily relocated to elsewhere in the lot.
Complex Drive: The maintenance will focus on the portion of Complex Drive between University Drive and the loading dock. Work is expected to start Wednesday, Aug. 4 and finish at the end of the day on Friday, Aug. 6.
Employees, students and visitors who normally park in the impacted areas should allow extra time in arriving to work and classes. Visit www.uky.edu/parking/parking-maps.html for a map of campus parking areas.
As always, construction work is weather-dependent and the timetable is subject to change.