Student Center and MLK E Lots Closed Sat. Morning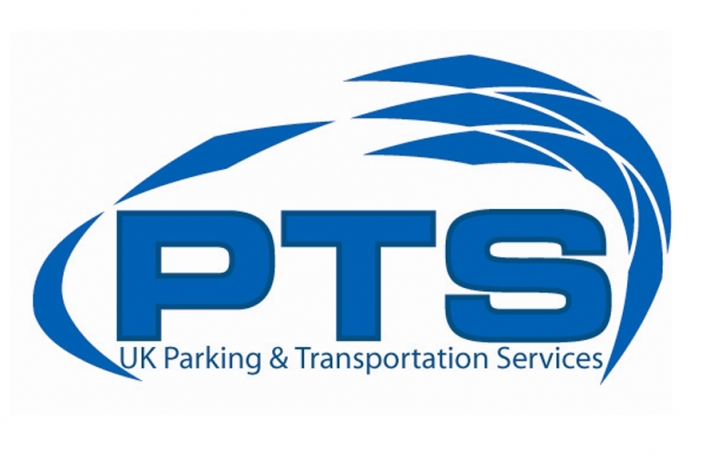 LEXINGTON, Ky. (Oct. 30, 2009) - Due to UK Homecoming parade activities, the Student Center E Lot and the Martin Luther King E Lot will be closed from 5 a.m. to 10 a.m. Saturday, Oct. 31.
Anyone normally parking in these lots during this period will need to use other available parking on campus. A map of available evening/weekend parking can be found at www.uky.edu/Parking/pdf/ukpts-parking-map-evening-large.pdf.
Students who are moving their cars from Commonwealth Stadium may park in any E lot located north of Cooper Drive, except for the E parking along University Drive and the 24-hour controlled E lots located behind the Nutter Football Training Center and behind the W.T. Young Library.
Members of the campus community are encouraged to tune into 1700 AM (WQKH 253) to hear campus parking and transportation information. The station broadcasts 24 hours a day, 7 days a week.