Thanksgiving Break Transit and Parking Changes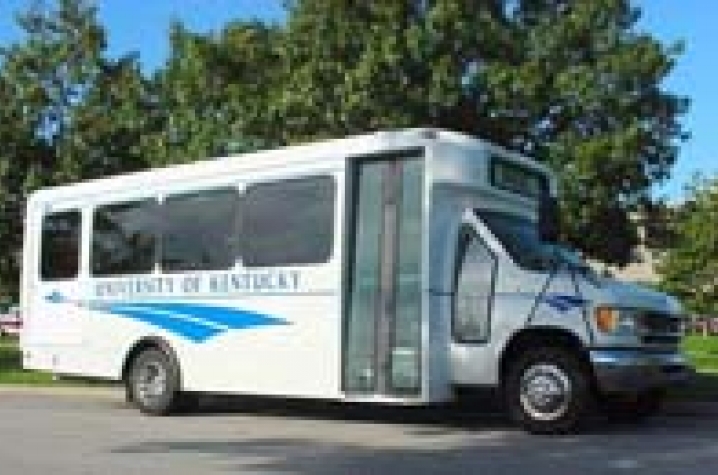 LEXINGTON, Ky. (Nov. 22, 2010) — Beginning Wednesday, Nov. 24, Parking and Transportation Services' (PTS) operations will have several changes due to the decreased demand over the Thanksgiving holiday.

On Wednesday, Nov. 24, the regular CATS routes (Red, Blue and Yellow) and LexTran Stadium Route service will not be running. CATS buses will operate on the Summer/Break Route schedule from 7:30 a.m. to 5:30 p.m. The Medical Center and Kentucky Clinic Routes will operate as normal.

No campus buses will run Thursday, Nov. 25 through Saturday, Nov. 27. On Sunday, Nov. 28, the CATS Bus On-Demand Service will run its normal schedule of 7 p.m.–midnight. All campus bus services will resume a normal schedule on Monday, Nov. 29.

Campus parking lots will not be controlled for parking permits on Thursday, Nov. 25 and Friday, Nov. 26.