UK Information Technology Announces "218-HELP"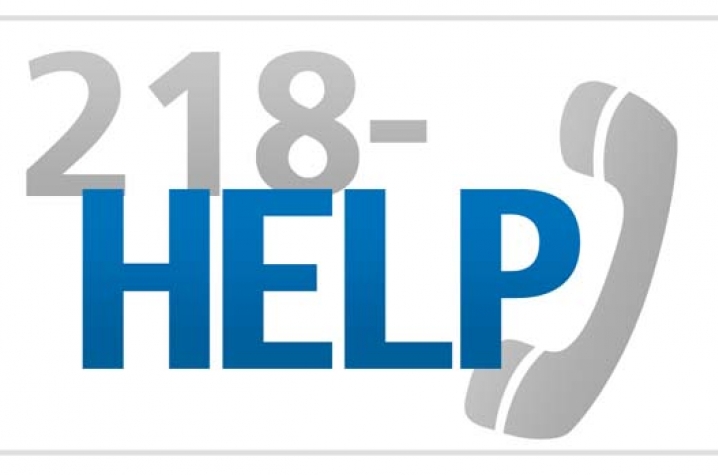 LEXINGTON, Ky. (March 1, 2010) − University of Kentucky's Information Technology (UKIT) Customer Service announces 218-HELP as UK's telephone source for answers to a variety of computing and networking questions. 
This single number for Information Technology customer service eliminates the need to call multiple numbers. Students, faculty, staff and other customers can now receive assistance from UKIT Customer Service by dialing one number. 
UKIT Customer Service envisions the single number support as a more customer-friendly approach. Additional self-service tools will be added soon, including a means to verify the status of customer requests or questions. For IT questions or assistance, contact UKIT Customer Service at 859-218-HELP (4357).