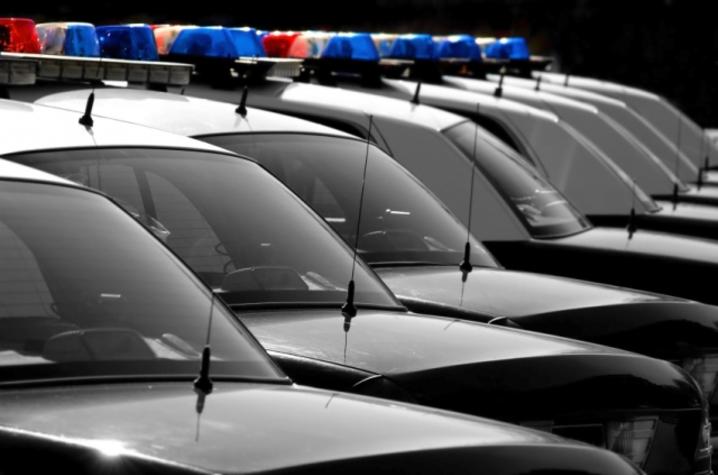 LEXINGTON, Ky. (Nov. 9, 2009) - In the interest of safety, the University of Kentucky has issued the following Crime Bulletin to its campus community.
The UK Police Department has become aware of suspicious activity by an unknown person. UKPD has received numerous reports of an unidentified male riding a bike, approaching females, and displaying lewd behavior. In the past week, there have been two incidents reported on campus and two off campus. Two incidents were reported on main campus last night, and the two off-campus incidents occurred on Broadway near campus last Wednesday, Nov.4.
The unknown suspect is described as a white male in his mid 20s to early 30s, 5'9" tall and approximately 220-240 pounds with a heavy build. He is further described as having short dark hair, an unshaven face, and bad teeth. The suspect was last seen wearing a dark colored hooded sweatshirt and a camouflage hat while riding an older model light blue bicycle that squeaked.
Anyone with information relating to this investigation is asked to contact the University of Kentucky Police at (859) 257-1616.
UK Police offers the following safety precautions:
•           If you notice anything suspicious, go to the nearest phone and call 911.
•           Carry a cell phone or other personal safety device.
•           Always be aware of your surroundings and of the activities of people around you.
•           Do not travel alone after dark; always walk with a friend or with a group.
•           Request a FREE SAFECATS student safety escort, arrange discounted taxi service through the Taxicats program, or coordinate after-hours on-demand bus service by calling the University's One Number coordinated student safety services program at 257-SAFE(7233).
•           Park only in well lit areas.
•           Make statements with authority -- BACK-OFF! STOP! NO WAY! Never comply with being moved to another location, FIGHT BACK!
•           If you choose to drink, be responsible! Alcohol clouds decision making and increases confidence, a combination that often leads to risky situations.