UK Radio Station Offers Parking Information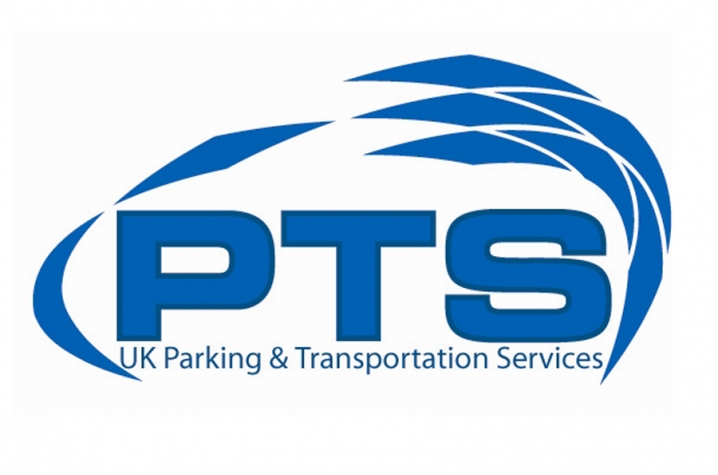 By Chrissie Balding Tune, UK Parking and Transportation Services
LEXINGTON, Ky. (Aug. 20, 2009) − A new low-power radio station is now providing parking and transportation information to University of Kentucky students, employees and visitors on or near campus. The Federal Communications Commission (FCC) has granted a radio station broadcast license to UK for use by Parking and Transportation Services.
The station's call sign is WQKH 253; it broadcasts 24 hours a day on the AM radio band at 1700 KHz (1700 AM), with primarily pre-recorded messages.
"Airports, parks and municipalities across the country use this type of station to provide instantaneous information," said Don Thornton, director of Parking & Transportation Services. "We believe that the radio station will be a valuable communication tool for the University of Kentucky community."
The radio station will broadcast general and other notable parking and transportation information as available, targeting the UK community, including students, employees and visitors.
The station reaches a 3-mile radius; communication will focus on those already on campus and those approaching campus.