UK's Vis Center to Showcase Films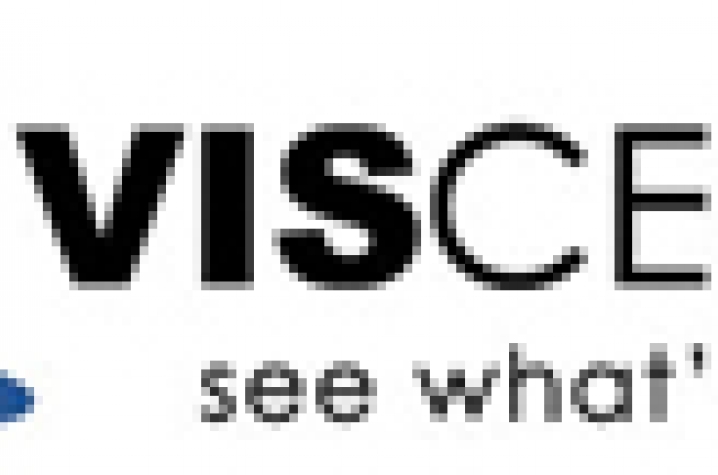 LEXINGTON, Ky. (Dec. 1, 2009) -- The University of Kentucky Center for Visualization and Virtual Environments (Vis Center) will present a media showcase of three short films produced by the center's video production team at 3 p.m. Thursday, Dec. 3, at the William T. Young Library auditorium.
The films include "2009 Solar Decathlon Team in Washington, D.C.," in which UK engineering and architecture students built a prototype "green" house that participated in a national competition; "Virtually Unwrapping Scrolls in Paris," about computer science researcher Brent Seales' materials-scanning project; and "Smoking Bans in the Bluegrass," featuring nursing researcher Ellen Hahn's studies in area communities.
The event begins with a reception, then will be followed at 4 p.m. with the films' screenings.  The event will end with a panel discussion featuring architecture Professor Greg Luhan, one of the faculty advisers on the solar decathlon; Hahn, and Seales.
The event is free and open to the public.